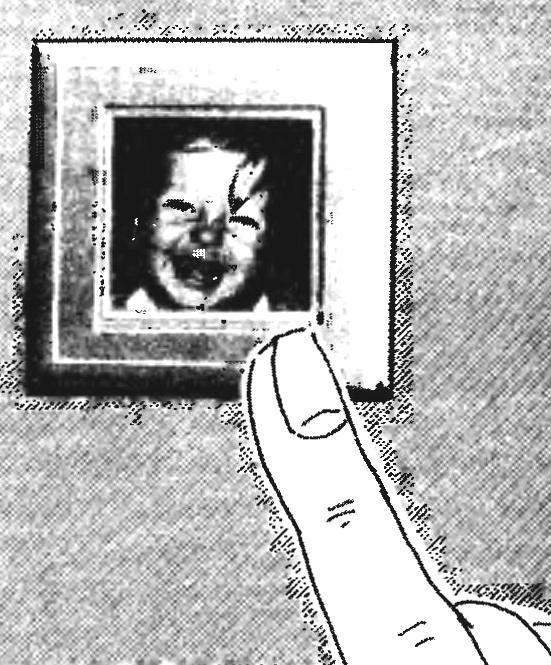 Learn? No, not the one who is smiling in the photograph, and the frame in which the picture is inserted? That's right: this is the original application details from the old key switches. Its the plastic trim so gets a second life as miniature photo frames.
Recommend to read
BRAND? NO NEGATIVES
So the photographers happened: please films the attention and care, and the negative — no. First Packed in frames, cellophane, and plastic bags, and the second often just stored in a...
LABEL-TIP
How momentous or simply memorable moments are stored in the slides, carefully Packed you in the plastic frames that are stacked in a special or adapted under them boxes. To organize or...