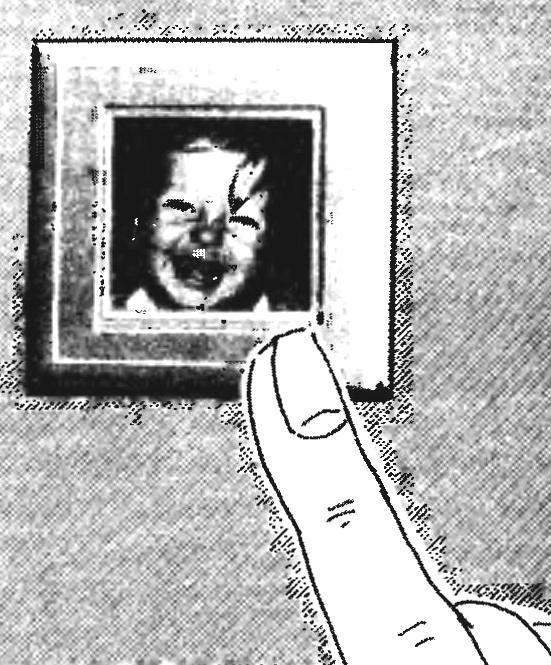 Learn? No, not the one who is smiling in the photograph, and the frame in which the picture is inserted? That's right: this is the original application details from the old key switches. Its the plastic trim so gets a second life as miniature photo frames.
Recommend to read
AFTER THE GLUE SYRINGE
Dear editors, in your journal often publishes interesting technical solutions; offer you. Adhesive pen after consuming the content is not just packaging, and the original design for...
COZY CORNER
What can compare with the beauty of the gardens, with a unique fragrance of flowers and herbs, denounced by a light breeze? This time all the time you want to spend on the air....