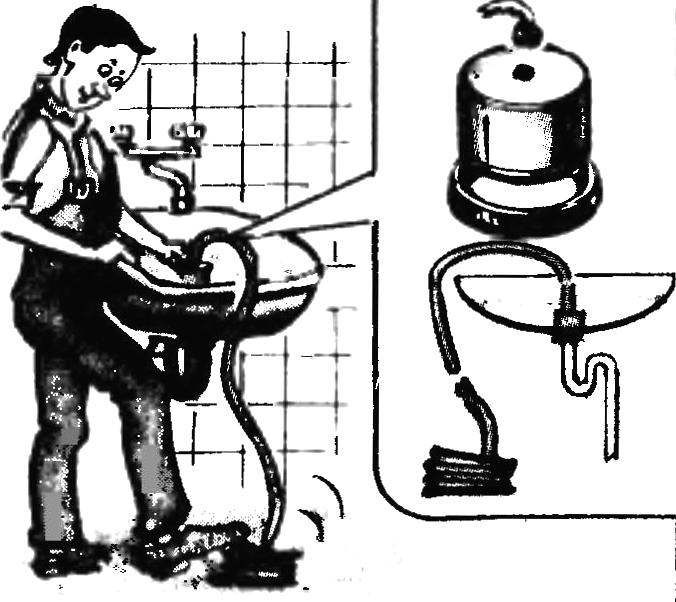 Like it or protect the drain hole of the kitchen sink all sorts of motorolafree — it's a no-no and clogged. "Punch" garbage Prabhu can help magni pump"frog", how pumped up air mattresses. As is clear from Fig.
Recommend to read
"TRAP" IN THE SINK
I refused to offer the industry's trap — plastic perforated liner at the drain mouth of the shell: it has the shape of a hole and instantly get clogged even debris. Made of a plastic...
WITH A PIPE — NO STAINS
No matter how carefully pour from the bottle the liquid or oil — hovering on the neck the last drop then runs down and stains the outer surface. This will not happen if I do this simple...