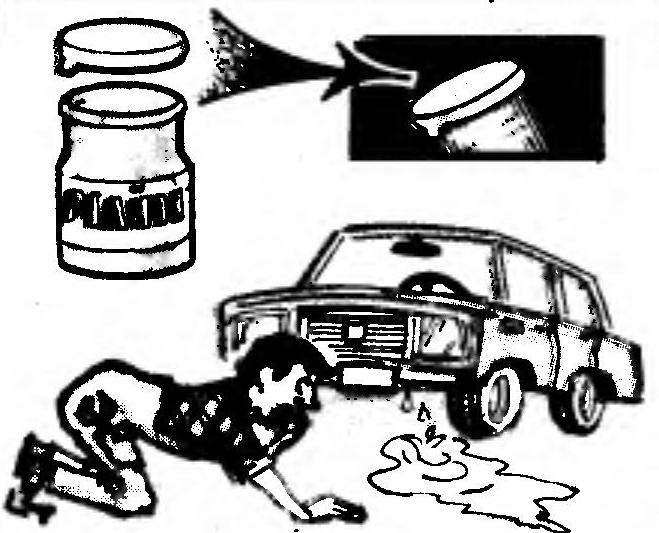 If you lost the cap from the neck of the petrol tank VAZ-2108, it can replace the ordinary plastic cap from a jar of mayonnaise.
M. BARYSHNIKOV
Recommend to read
FOLDING GOATS
The most common situations, ending domestic injuries is when trying to perform any operation with stools or ladders but still trying to reach there, where to stand poor stand is not...
RECOVERY SYSTEM — "ROTOR"
Only four of the class includes one of the most "fresh" categories of model rockets — on the duration of the flight with the rotor — S9. The competition in this category will start only...