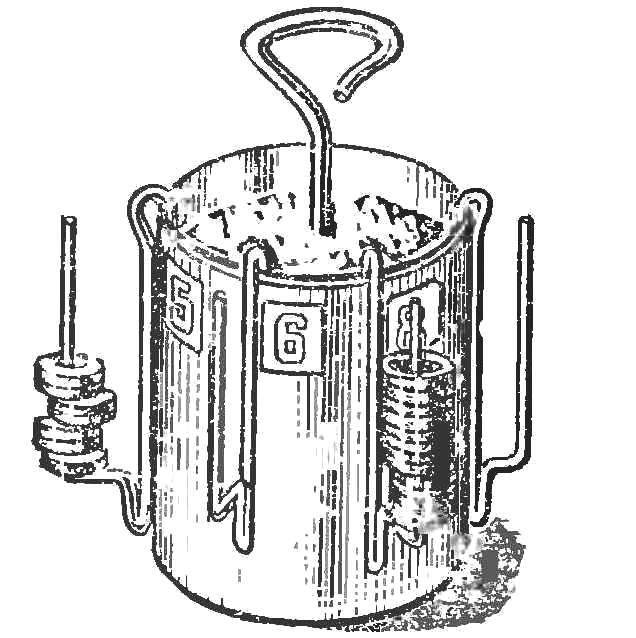 Nice to work in a shop where every tool has its place. But sometimes tan: it took some trifle — bolt, nut, washer, and began the "raskopki" banks with fasteners. Well, if an eye and piece of the required size would be in the runes. But it is better to restore order here. Of course, sorting by sizes of all your existing hardware will require a whole "battery" of individual boxes or cans, but with the washers much easier. Take a few lengths of thick wire, bend them and put hooks on the edge of a tin can. For greater stability fill the jar with sand. Now, by marking the diameter of each hook, string on appropriate goals. Get comfortable and roomy enough "sibornalese".
Recommend to read
CHINESE SYNTHESIZER
In selling there are a number of relatively inexpensive electronic musical instruments (EMI) of Chinese origin that fall within the price category of a toy. However, inherent in their...
WELDING CONTROLS ELECTRONICS
Many designs of metal collected with the use of electric welding. I made this several machines, and one was the most successful and easy to use. I offer welding transformer with...