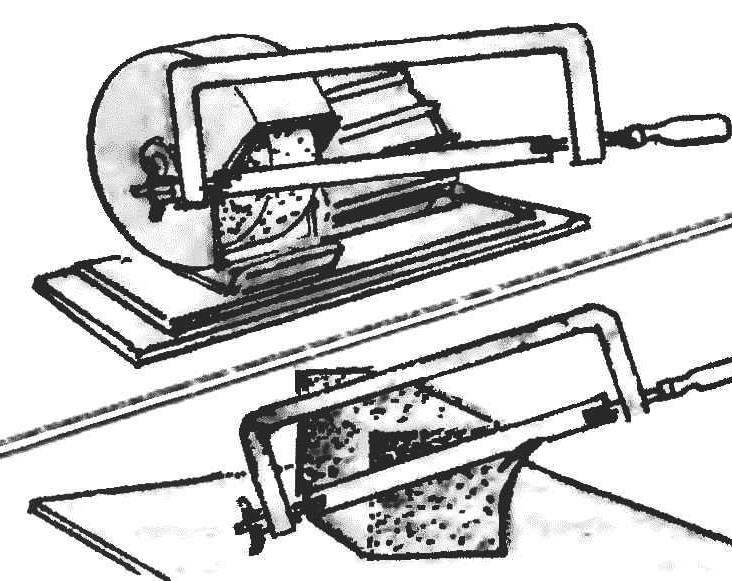 Old saw blade for metal can still be of use if, instead ground off the teeth to make a sanding disc edge. This painting, like a plane, it is convenient to process parts made of wood and foam.
Recommend to read
PERENIMAET SLIDES
When the need arises to duplicate any negative or slide, the question is how to do it. Contact method seems to be the easiest, but not always acceptable due to the complexity of...
TUBE MADE OF… WIRE?
Yes, this is possible, especially if you want to have it repeatedly or intricately curved. To obtain it really is possible to resort to a copper wire that is tightly the circumferential...