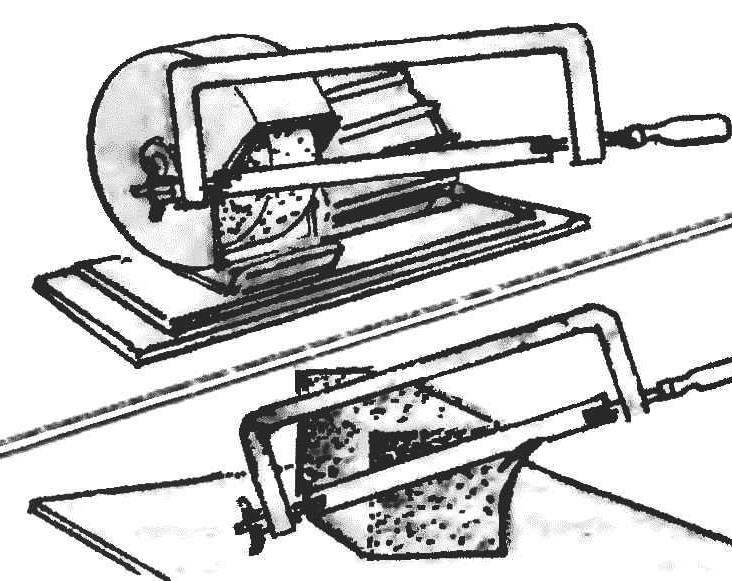 Old saw blade for metal can still be of use if, instead ground off the teeth to make a sanding disc edge. This painting, like a plane, it is convenient to process parts made of wood and foam.
Recommend to read
NOV OLD RAZOR
The "grandfather" safety razors, which have long ceased to use it, there's one valuable part, of which it is possible to use for other purposes — it clip. Unscrew the components, remove...
AND HANDS INTACT!
Sharpen the saw — a simple matter, but it has the potential to injure your fingers on the sharp teeth. Use a cut rubber hose. It is sufficient to cut: it up and push on the part of the...