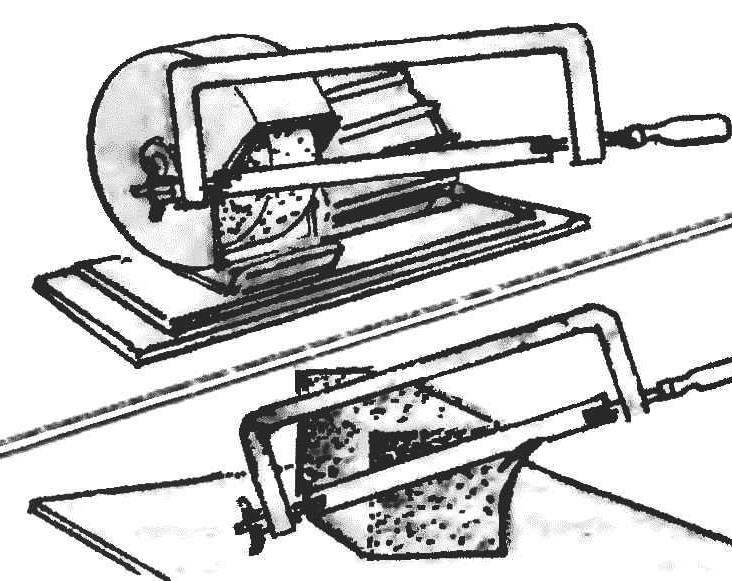 Old saw blade for metal can still be of use if, instead ground off the teeth to make a sanding disc edge. This painting, like a plane, it is convenient to process parts made of wood and foam.
Recommend to read
… BEDROOM WARDROBE
The problem of rational use of residential space inevitably confronts everyone who possesses a small or Studio apartment. That's why we planned a makeshift wall, which, in addition to...
FOR EVERY DAY AND HOLIDAYS
A lot of us country lovers powerboat, or rather one of its varieties — far sports travel. For them, the boat become not only a means of transportation, but also a kind of house,...