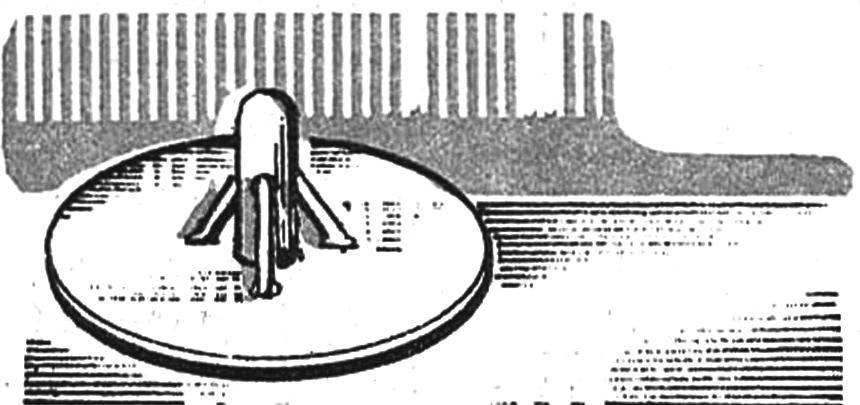 On my tape deck broke the teeth of podcatching. Tried to replace the whole unit, but . to no avail. Had to find a way out. Broke off three teeth from metal combs heated over the flame and, holding with tweezers, melt is broken. Appearance is not deteriorated, and podcatching reliably serves more than three years.
I. GURFINKEL, Kherson
Recommend to read
PIPE? We will CUT!
Cut the pipe threads have not only a plumber. Many people today are forced to learn the profession of home wizard. But in each case there are certain difficulties, to overcome which...
VENEER WITH YOUR HANDS
Often the lessons of labor in school, in the classroom model of circles on the stations and in clubs of young technicians, there is a need in this very scarce material, like veneer. You...