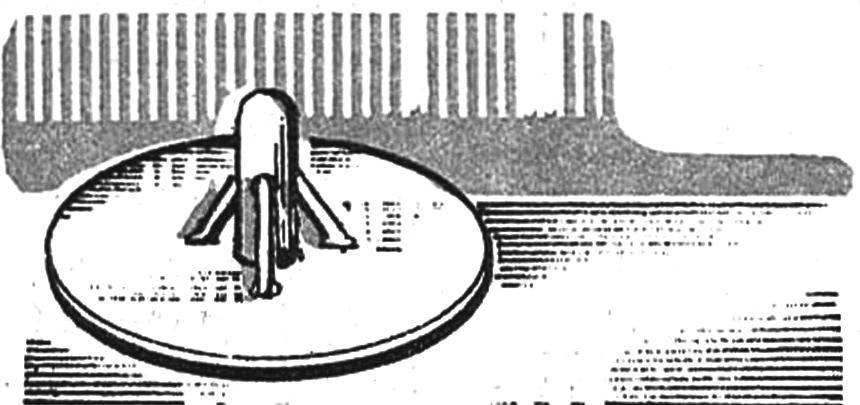 On my tape deck broke the teeth of podcatching. Tried to replace the whole unit, but . to no avail. Had to find a way out. Broke off three teeth from metal combs heated over the flame and, holding with tweezers, melt is broken. Appearance is not deteriorated, and podcatching reliably serves more than three years.
I. GURFINKEL, Kherson
Recommend to read
TERMINAL FOR BATTERIES
I am convinced that any device with power supply-battery flashlight will only benefit if you provide it a makeshift terminals, providing reliable electrical contact in the connection to...
ALL ABOUT THE MAP
"you Wrote Pankov Alexey Illarionovich, the leader of the group for karting at the House of pioneers city of Genichesk of the Kherson area. I appeal to you to help me and my kids in the...