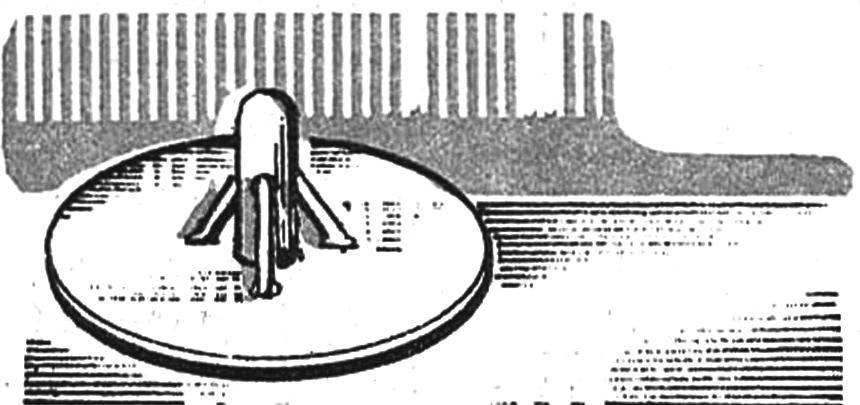 On my tape deck broke the teeth of podcatching. Tried to replace the whole unit, but . to no avail. Had to find a way out. Broke off three teeth from metal combs heated over the flame and, holding with tweezers, melt is broken. Appearance is not deteriorated, and podcatching reliably serves more than three years.
I. GURFINKEL, Kherson
Recommend to read
AUDI TT 3.2 QUATTRO
This car's coefficient of drag to 0.32, a compact engine with a power of 250 HP and all wheel drive! In addition, the car comes with a DSG transmission, consisting of two automated...
ASSISTANT FARMER
Compact versatile self-propelled machine MOSM-1 — so named his design the young wizards of the circle modeling and the design of agricultural machines Novokosinskaya high school in...