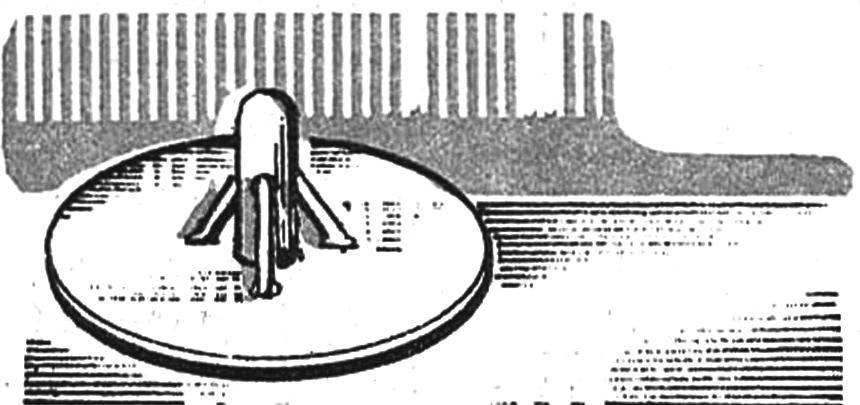 On my tape deck broke the teeth of podcatching. Tried to replace the whole unit, but . to no avail. Had to find a way out. Broke off three teeth from metal combs heated over the flame and, holding with tweezers, melt is broken. Appearance is not deteriorated, and podcatching reliably serves more than three years.
I. GURFINKEL, Kherson
Recommend to read
CHILDREN'S RECUMBENT
I'm a longtime subscriber of the journal "modelist-Konstruktor" — since 1968. However in the past two years, wrote out "Technique—youth", but now once again gave preference to your...
DURABLE CENTER
Woodworking lathes are designed to teach carpentry students in schools, universities and other educational institutions, and the machines home handymen often equipped with a tailstock...