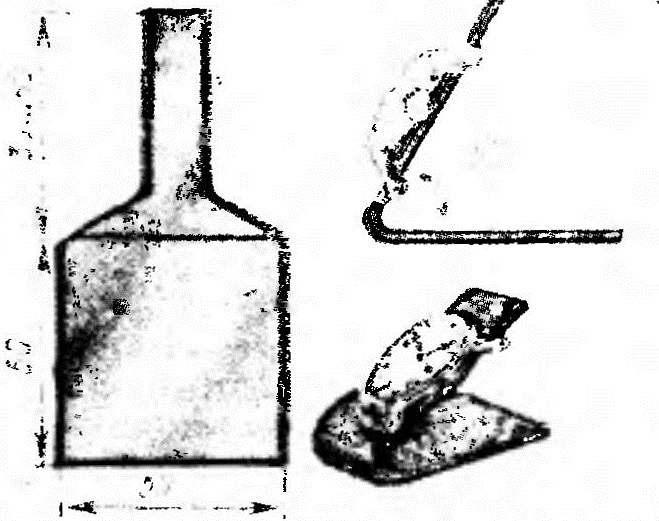 If you have watches that are not used, are very simple to make table. For this you need to cut from sheet metal strip, bent ,and not wearing her watch.
Recommend to read
"LATE FLOWERS"
The situation by the end of 30-ies of the cruising forces of the Soviet Union, very much like the case of bygone days when the country was an Empire and was called Russia. Stalin and his...
SAILING:
When your Arsenal includes a rowing boat and you got a taste for walking on the water, certainly not once thought to put on her beautiful light sails, so that you can feel in them...