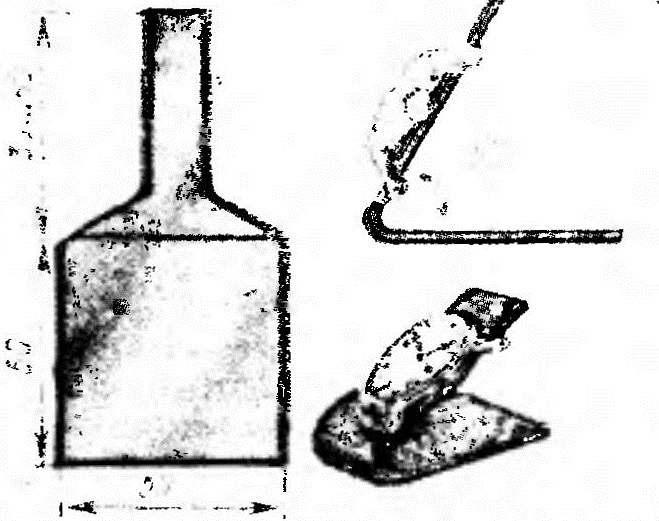 If you have watches that are not used, are very simple to make table. For this you need to cut from sheet metal strip, bent ,and not wearing her watch.
Recommend to read
PEDAL CARS FROM TAMBOV
Today for all to see business people, lawyers and politicians. However, there is a sphere of activity for which time is not affected. In the General case it works, and in particular...
The formation of the E5
After exit 2 "M-K" for the year 1991, we managed to get acquainted with information materials on the development of the self-similar class E5 in the international arena. Of course,...