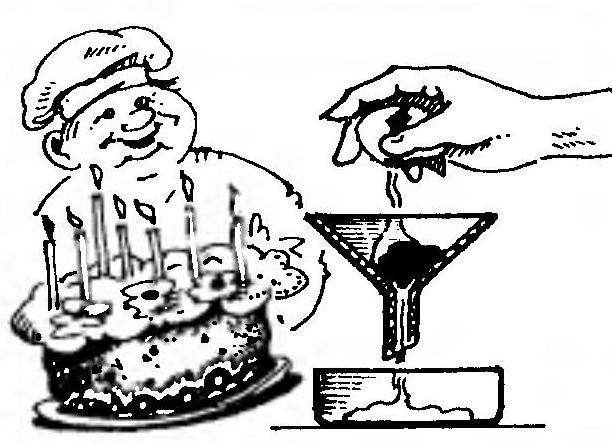 The hostess is often required to separate the egg yolks from the whites. For this purpose there are even special devices. If they are not at hand, it can help out ordinary funnel: protein from it will drain, and the ball of yolk remain.
Recommend to read
SOARING ABOVE THE WAVES
The hovercraft is. Building a vehicle that could move on both land and water, was preceded by a familiarity with the history of the discovery and the creation of original amphibious...
PAINT FOR TITANIUM
I want to give advice to those who deal with a variety of hot water or heating installations — what to paint places that are exposed to high temperatures. It is known that none of the...