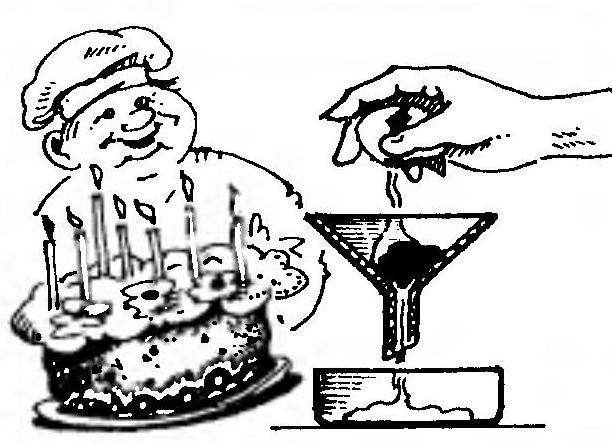 The hostess is often required to separate the egg yolks from the whites. For this purpose there are even special devices. If they are not at hand, it can help out ordinary funnel: protein from it will drain, and the ball of yolk remain.
Recommend to read
HEAVY TANK SMK
The development of anti-tank artillery in the second half of the 1930-ies, in particular the appearance of the guns of calibre of 37 — 47 mm, has questioned the effectiveness of the use...
FOLDING HEADSETS
It is designed for area in the suburban area, the walls of the house with a sun or, on the contrary, the shady side —where someone more like it. To set this headset comes with a table...