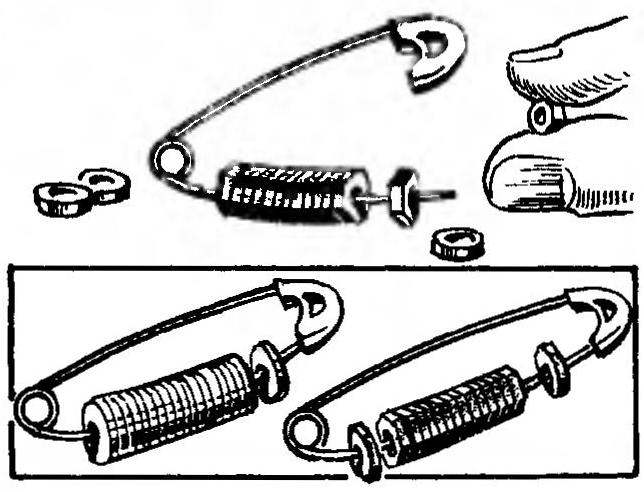 Fine fasteners — nut, washers, jump rings — easy to store (and use them), if you sort out and strung them on pins, not forgetting of course to close the head.
Recommend to read
FORK SNOW?
Indeed, and pitchforks to clear the snow from the tracks, inserting between the spokes a metal sheet or plywood. Its even secure don't have: during operation, the sheet itself will be...
"WIND COAT" — THE DREAM OF A SKATER
To race around on skates at a speed of about hundreds of kilometers per hour, it is not necessary to have some special sports data or gigantic physical strength. "Tailor" yourself "wind...