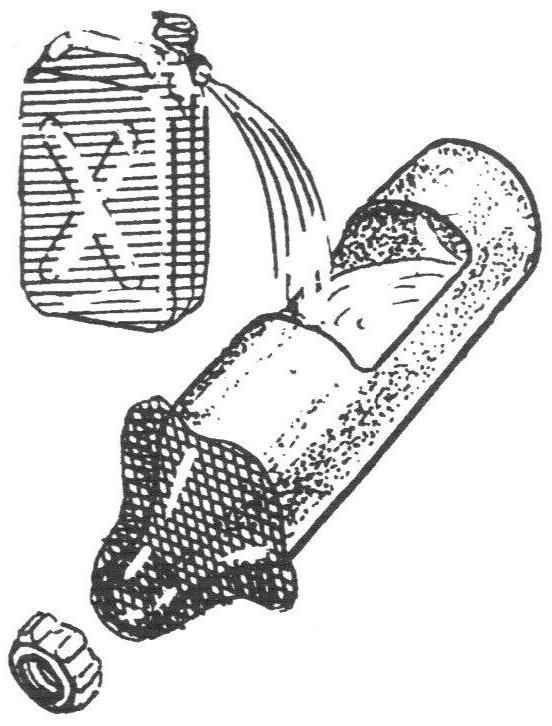 Looking at the picture, the reader will notice that the use of plastic bottles as funnels. But the funnel offer may be a good filter, capable to protect the fuel system of your vehicle from debris.
It's enough to cut with a knife a hole in the lid, pull at the neck of the bottle filter (for example, of several layers of nylon from ladies pantyhose) over it and tighten the plug. Then it is enough to remove the excess nylon, and cut a hole in the bottle to fill the fuel.
Recommend to read
ITALIAN FURNITURE
Who does not dream of an exclusive set of Italian furniture, made to order and to your individual drawings? From this can refuse unless a madman. Of course, to afford such luxury can not...
BARKAS UNDER THE "WHITE SUN"
The film "White sun of the desert" became a significant phenomenon in the life of our country — its popularity can be judged by how many sayings and winged expressions added to the...