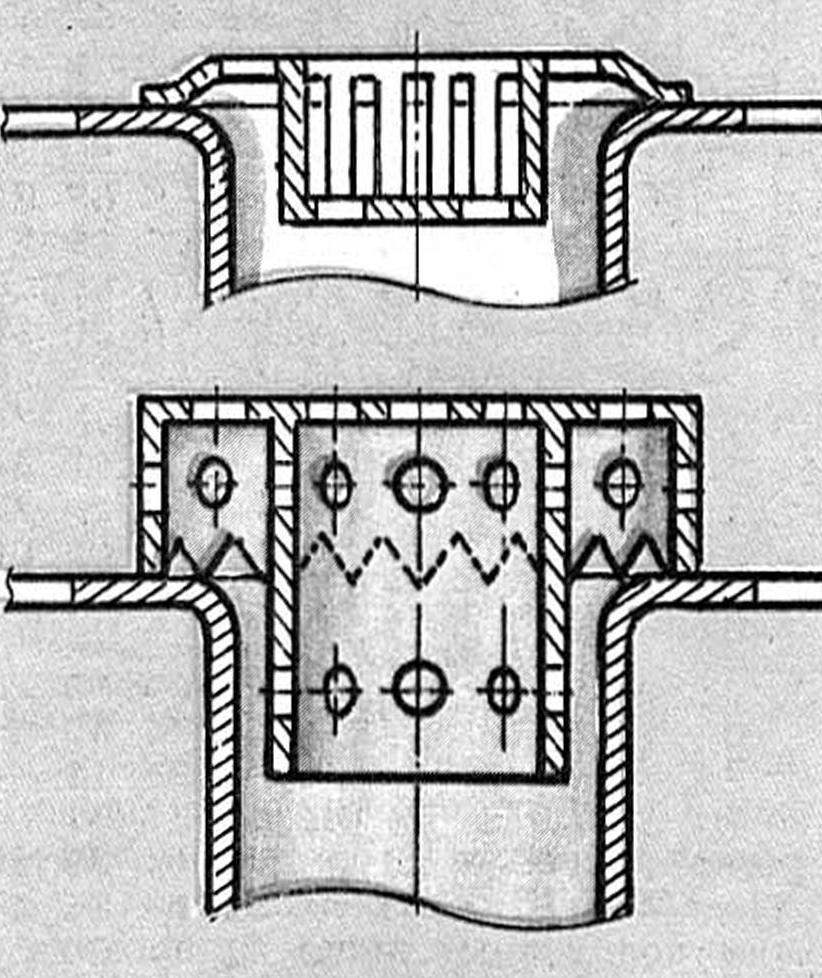 I refused to offer the industry's trap — plastic perforated liner at the drain mouth of the shell: it has the shape of a hole and instantly get clogged even debris.
Made of a plastic cap from an aerosol can of suitable diameter. Its perforated portion is raised above the neck, so it is not clogged and is well serving its purpose.
Recommend to read
RADIO MIC
We are talking about miniature and low-power VHF transmitter that operates at a distance of only a few tens of meters. The contractor, using a wireless microphone, can move freely around...
TEPEE FOR PEAS
For climbing vegetable crops arrange a rope or a wire stretching between two stakes, over time, sagging and poorly support the grown plants. Much easier and more effective to establish,...