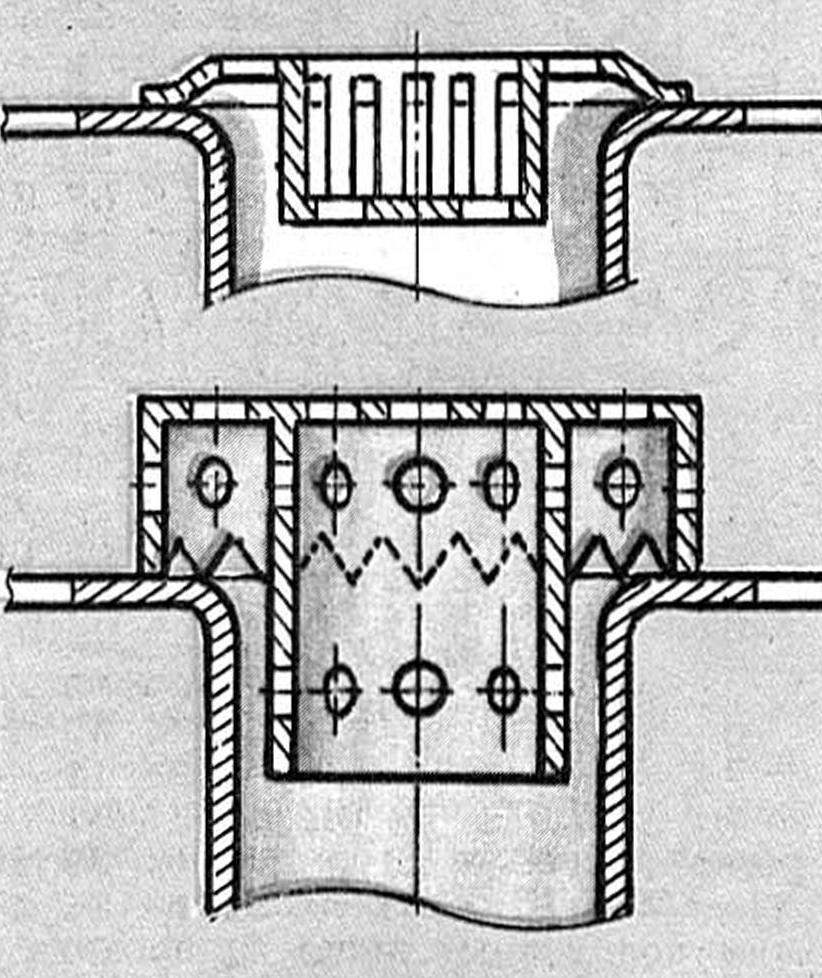 I refused to offer the industry's trap — plastic perforated liner at the drain mouth of the shell: it has the shape of a hole and instantly get clogged even debris.
Made of a plastic cap from an aerosol can of suitable diameter. Its perforated portion is raised above the neck, so it is not clogged and is well serving its purpose.
Recommend to read
TRAP FOR PAINT
When painting the ceiling, cornices, etc. paint with a paint brush sometimes drains on hand. This will help avoid simple cropped funnel from a plastic bottle, put on the brush.
WITH A PIPE — NO STAINS
No matter how carefully pour from the bottle the liquid or oil — hovering on the neck the last drop then runs down and stains the outer surface. This will not happen if I do this simple...