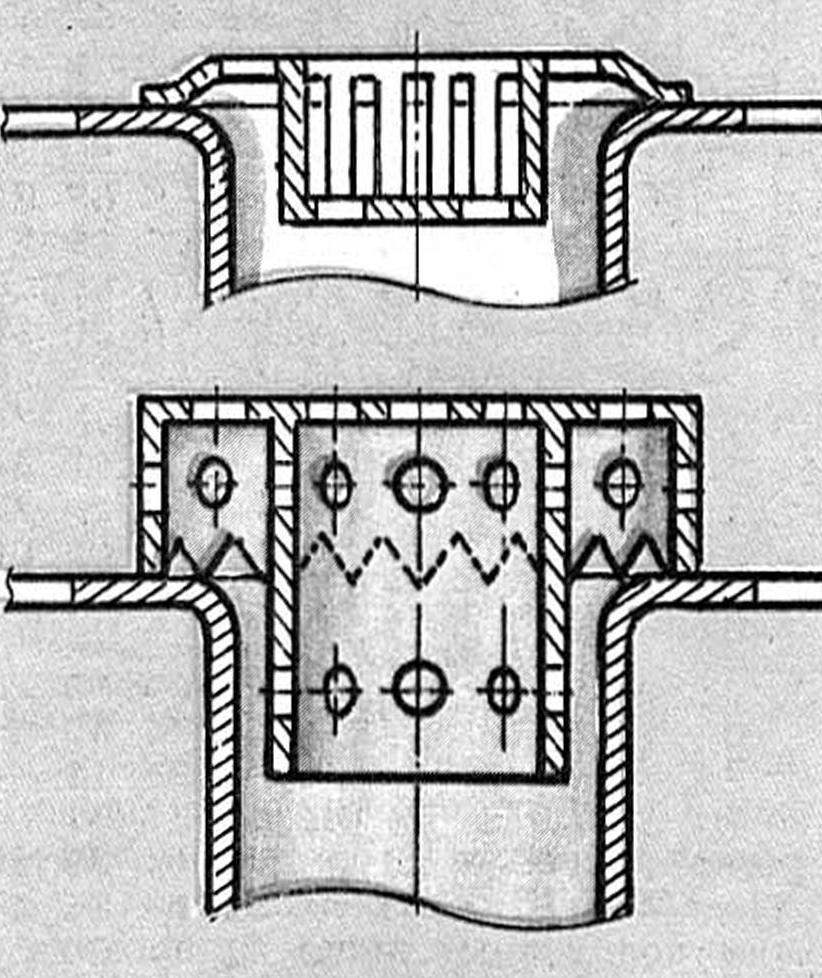 I refused to offer the industry's trap — plastic perforated liner at the drain mouth of the shell: it has the shape of a hole and instantly get clogged even debris.
Made of a plastic cap from an aerosol can of suitable diameter. Its perforated portion is raised above the neck, so it is not clogged and is well serving its purpose.
Recommend to read
TIME RELAY FOR HALF AN HOUR
Just 30 minutes will it take to build a simple and reliable time switch that at a given point (in the range of 1-11 h) will switch on or off any home appliance power up to 0.5 kW. The...
WORKS ABRASIVE
It often happens that a brand new, recently purchased, pasatizhi, pliers, wire cutters, etc. can neither open nor close. The easiest way to prepare the instrument for operation with...