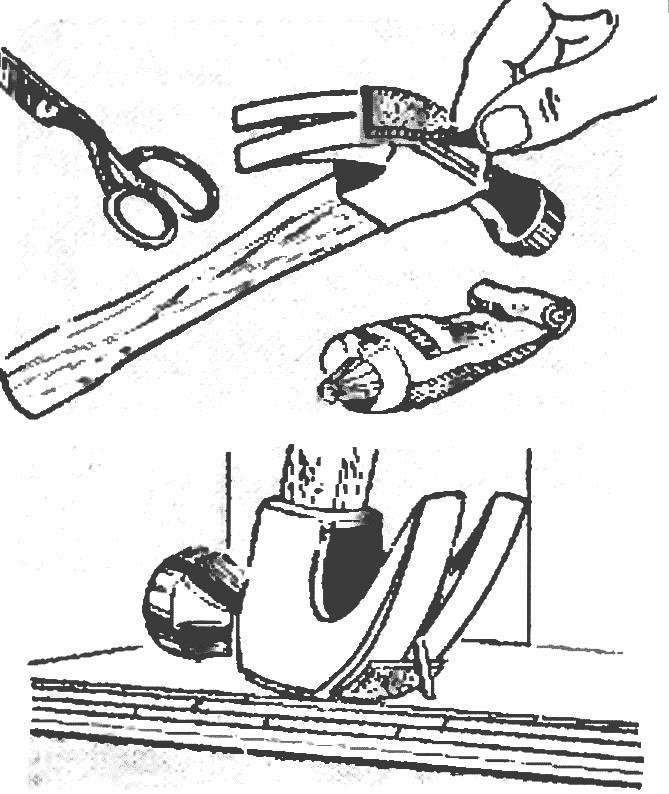 The surface will remain perfect, if the wrong nail at nastilke a parquet or parquet boards remove with a hammer glued to it with glue of type "Moment" leather lining.
Recommend to read
WAS OUTER — WILL BE HIDDEN
To saw through the groove to "hide" the wiring in the plaster of the wall can be the simplest tool made from a wooden block and two fragments of the saw blade. The thickness of the...
JEEP-THE FARMER
Such a "tractor" configuration of the machine selected for purely practical reasons, dictated by life itself: the farm was necessary and a tractor, and a SUV, and I decided to combine...