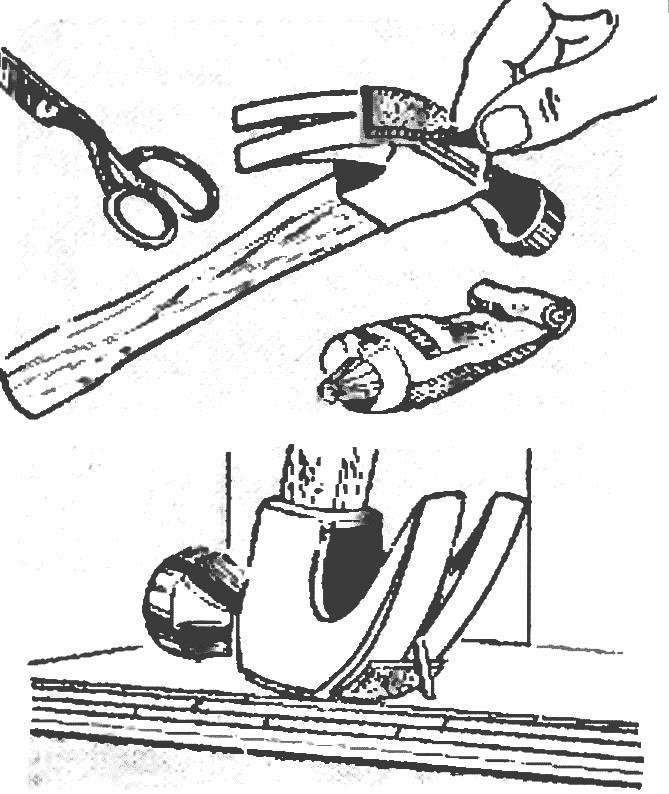 The surface will remain perfect, if the wrong nail at nastilke a parquet or parquet boards remove with a hammer glued to it with glue of type "Moment" leather lining.
Recommend to read
WITHOUT BURSTS
Carrying water-filled bucket at a great distance, it is difficult to ensure that it is not spilled. The problem will remove a simple technique, often used by rural Housewives is...
WITH COTTON — TIGHT
The surfaces are usually not only previously degreased, but cleaned with sandpaper to get the roughness that increases the strength of the connection. The same effect can be achieved if...