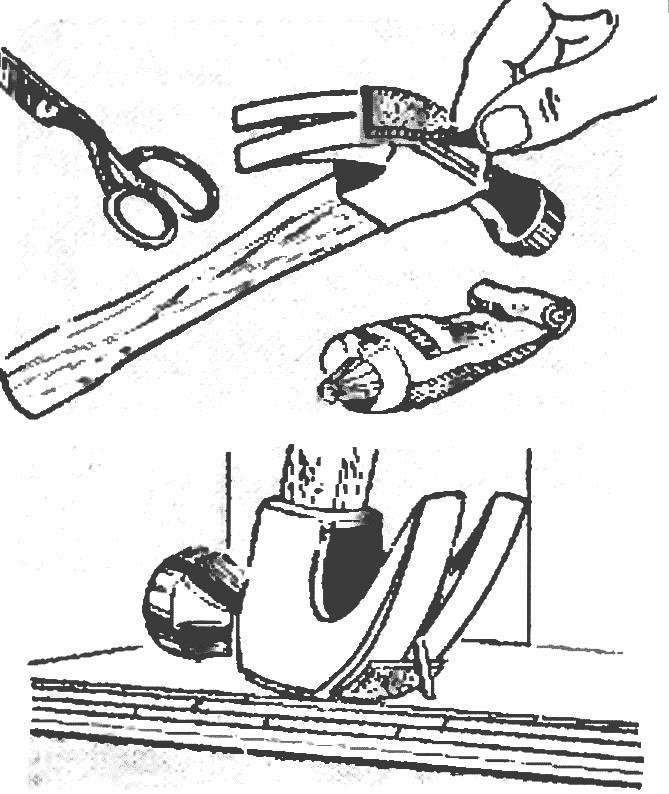 The surface will remain perfect, if the wrong nail at nastilke a parquet or parquet boards remove with a hammer glued to it with glue of type "Moment" leather lining.
Recommend to read
THE INDICATOR FOR THE BATTERY
The safety device that signals the limit of the battery, must have for every modeller. The scheme of such a simple electronic device — figure 1. The unit is connected to the battery pack...
VERY DILIGENT STUDENT
Next to the recognized Maritime Grand France on the Mediterranean sea as something almost suddenly, for some 20 years has increased an unexpected rival—the Italian Royal Navy. Having in...