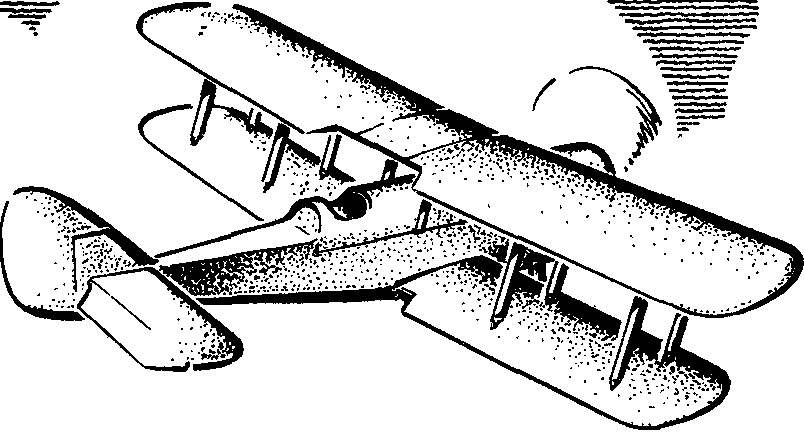 Models with a miniature carbon-dioxide engines attract the attention of a growing number of adherents of the small aircraft. This is understandable: like the plant is extremely easy to use, simple, does not require special fuel composition for the operation, allow to make very interesting flying technique available to most modellers, down to the youngest.
For all categories of fans of aeromodelling proposed development, dedicated to the unusual yet class — Svobodnaya copies created under the engine WITH2.
A copy of the reconnaissance aircraft P-1 performed at a scale close to 1:16. The choice of prototype is to copy justified the large bearing area of the apparatus biplane diagrams and simple outlines of a relatively small fuselage, thereby creating a lightweight and technologically advanced model.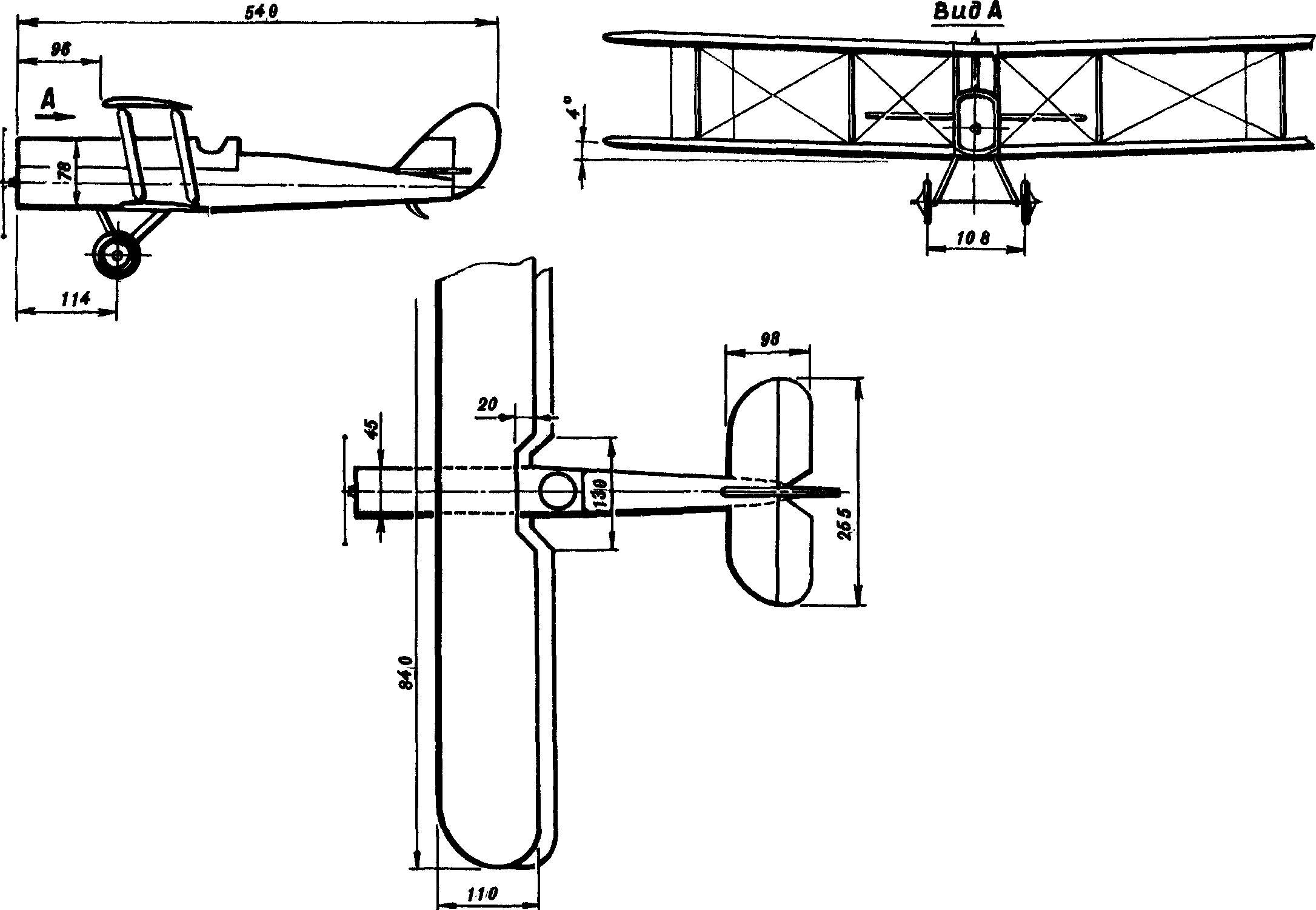 Fig. 1. Svobodnaya model-aircraft P-1 for engine DP-03 carbon dioxide.