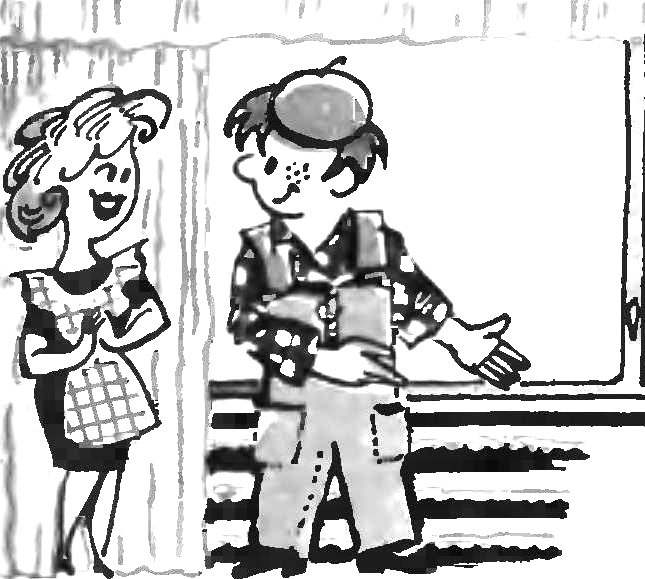 The aesthetics of the interior of the home depends not only on furniture and carpets, curtains and colors of the Wallpaper. Sometimes a small protruding detail of building structures or heating appliances and chimneys cause more damage to beauty than a lab table or wardrobe, which can be replaced more graceful. And what about the bulky radiator Central heating? After all, their is no substitute for lighter and more modern. The solution is simple — hide. About how to do this, we introduce readers in today's issue of "Club home of the masters".
Radiators, often occupying almost the entire window sill space, to put it mildly, do not decorate the interior of the home. In order to hide these bulky metal objects, offer to make them for decorative screens. You can make them from any material that is at hand: chipboard (particleboard) boards, boards, thin strips. The main thing to bear in mind — the screen should not interfere with the circulation of warm air. Therefore, it is not the full height of the niche, and with a space from floor to bottom edge of about 100 mm and, respectively, from the upper to the sill of 60-70 mm.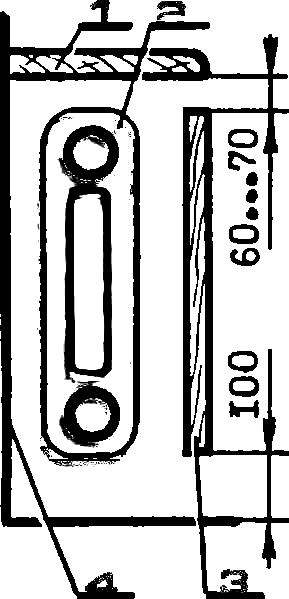 Fig. 1. The scheme of location of the protective screen:
1 — sill, 2 — radiator, 3 — decorative screen, 4 — wall.