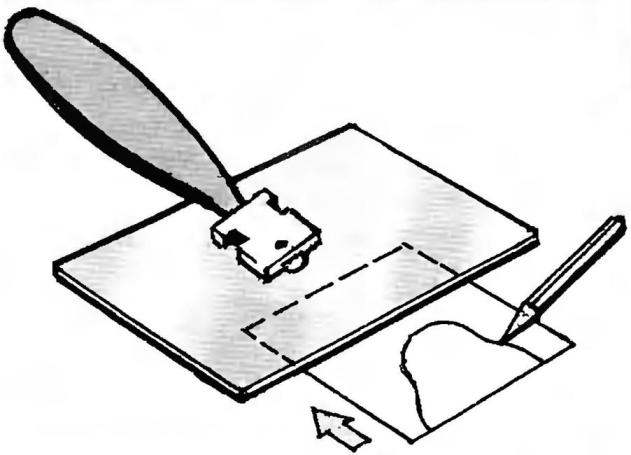 If you want to cut the glass not by the usual straight lines and sinuous, shaped (e.g., stained glass) — the plot thickens. However, it will be easier to perform if under the glass to put the picture, which will move the glass cutter.
Recommend to read
BUTTON+=CLIP
My way of fastening several sheets of paper, especially with a tight cover or tab, affordable, fast and reliable, so that will help out students or students who have to apply for...
WITHOUT LEAKAGE
Pumping a Bicycle tire pump regular takes often more time than similar work at the motorist. The main reason is air leakage through the connecting rubber tubing to the pump and the...