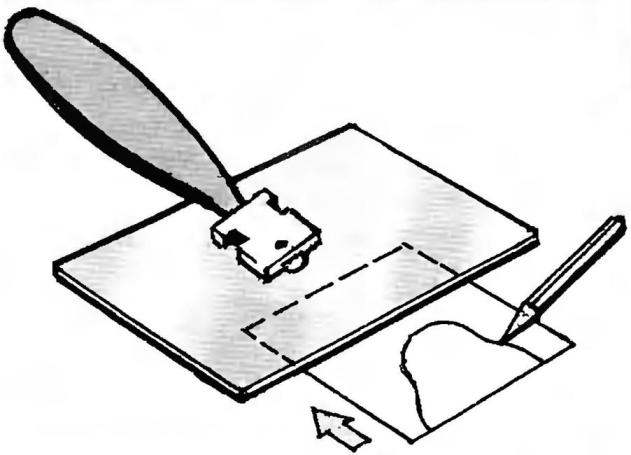 If you want to cut the glass not by the usual straight lines and sinuous, shaped (e.g., stained glass) — the plot thickens. However, it will be easier to perform if under the glass to put the picture, which will move the glass cutter.
Recommend to read
WALKING RECUMBENT
One of the main sources of environmental pollution is the vehicles. Therefore, constructors have a natural desire to create alternative, environmentally friendly means of transportation,...
"GRANDMA," A LAMP
Currently, it has become fashionable household electrical lamps with shades. The publication describes this decoration to the lamp, which is easy to do it yourself from simple materials....