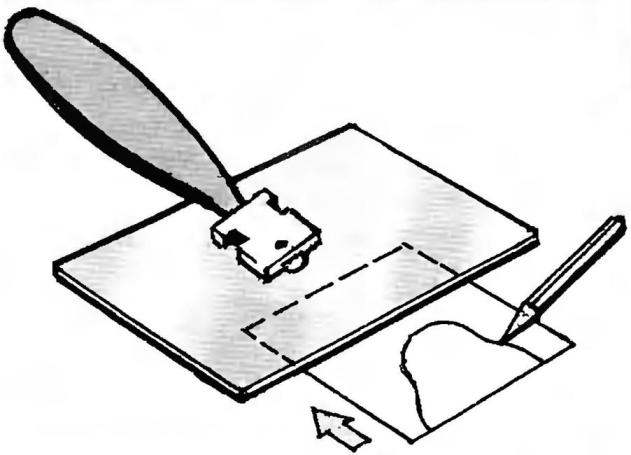 If you want to cut the glass not by the usual straight lines and sinuous, shaped (e.g., stained glass) — the plot thickens. However, it will be easier to perform if under the glass to put the picture, which will move the glass cutter.
Recommend to read
BUS TO THE CASTLE
Padlocks have economy wide application, but have one common disadvantage: susceptible to atmospheric precipitation, causing rust, and in winter is frozen and will not open. However, you...
SAILING IN A NEW CLASS
Supermodernity model yacht building caused by the race for sporting results, have led the international Association of ship NAVIGA to introduce a new class available for mass modeling....