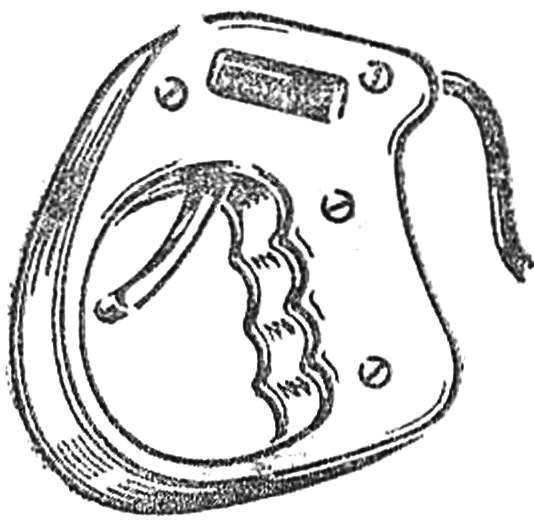 The command "Start!" and mixed performance on the race ahead on the highway. Very long lasting-in — 2-3 minutes, but during this time, the miniature machine will take hundreds of turns, each time changing the speed. You have to drastically drop it to moderate before the turn, and then give "full gas" at the straight portion.
Greatly luck at the time of arrival depends on the convenience and reliability of remote control. Although the simple this device is, however, not always the tracks give it due importance. We offer our athletes the most successful, in our opinion, design.
The remote control is a compact device with pistol handle and a kind of a trigger controller, which is coupled to a rheostat.