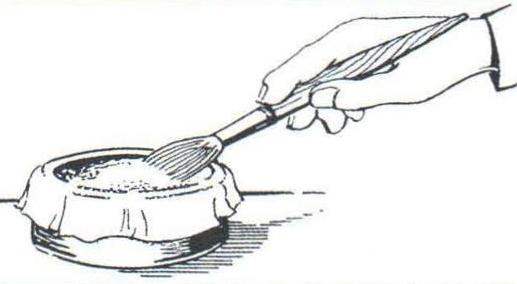 Who did the repair, he knows how hard it is to drain the old paint to separate it from the films and clots. However, there is a way not to do the dirty and unpleasant work.
Take a piece of nylon stocking and tie them in a jar of paint. And now can safely drop in a jar and brush all the debris will remain under a makeshift filter.
Recommend to read
IT IS DONE!
When using electrical appliances (e.g. electric light), there is an inconvenience: you want to sleep but have to get up to go to the outlet and remove it from the fork. The proposed...
ICE-FREE WATER
I want to share my experience in the construction of the winter water supply for periodically heated garden (suburban) home. Operation of my water supply in winter 2012/13, when the...