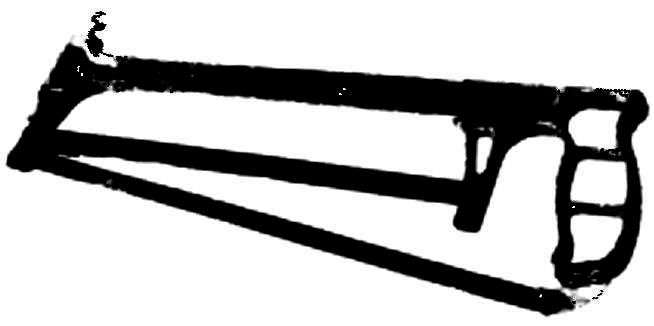 Friends gave me a small bench set in wooden box, the kit which included the hacksaw with custom shortened paintings. When they are worn out, replacing them is not found. Helped me an additional bracket that I attached to the handle of a handsaw to be able to use standard blades While there's still the option to use the "native" files, if caught on sale.
G. GROOMS, Omsk
Recommend to read
FLOOR WITHOUT DIFFICULTY
Over time, hardwood floors begin to creak. To eliminate this unpleasant defect by applying supporting rods. I have done that. In a few places drilled the boards with joists through the...
CUTS WITHOUT MARKING
The fixture is designed without a preliminary marking to make notches in the hubs of the propeller blades. The base is cut out or milled from steel or aluminum. Margins of 10 mm...