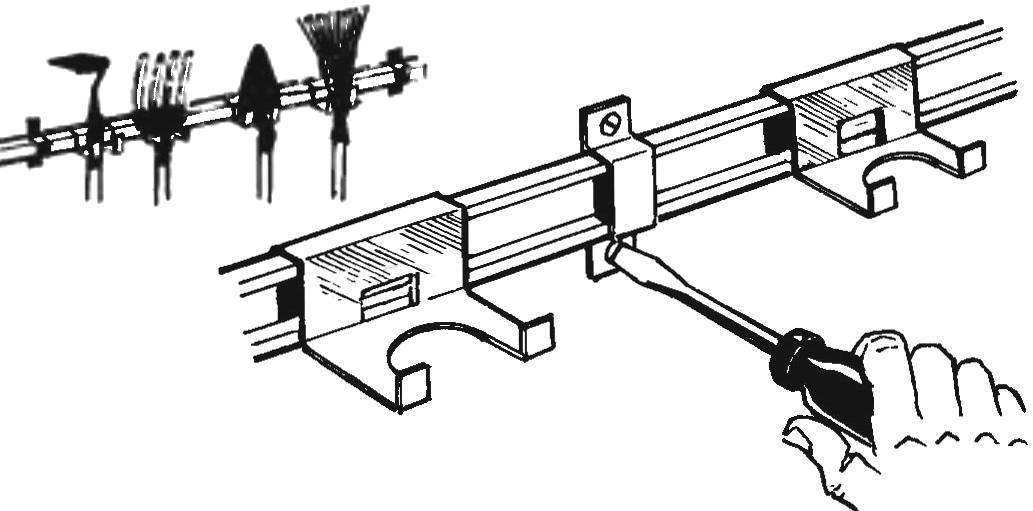 Any gardener or grower is usually a considerable Arsenal of all kinds of tool storage most often develops somewhere in the corner. Shown in figure wall hanger, made with his own hands from scrap materials, once and for all eliminates this problem.
Recommend to read
SHOWER PANEL
Many years write your journal. This is a real helper to those who are doing something with their hands. We live in the South of Ukraine, there is a building material, as timber, is the...
YOUR BEST SCREW
Unfortunately, experience manufacturing propellers for the Amateur designs with rare exceptions not worth repeating. And perhaps the main cause of failures in the inconsistency of the...