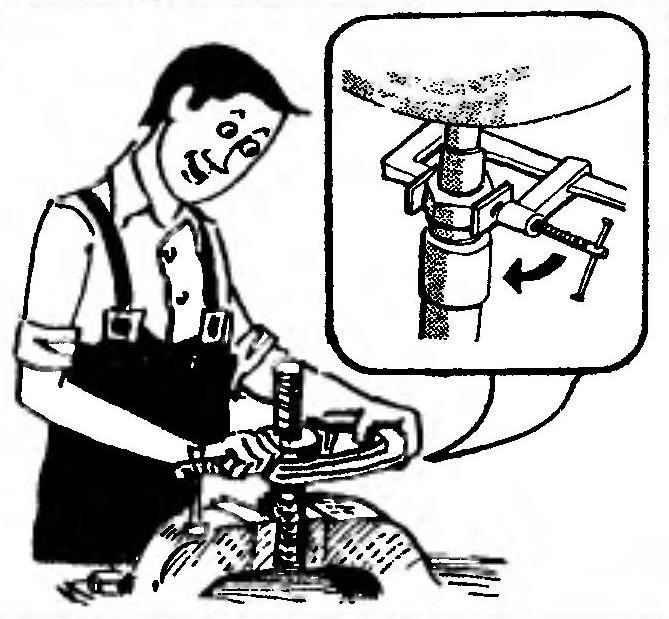 A wrench is the fact that it is suitable for undoing any size nuts. And if not at hand? Then come to the rescue clamp: because the principle of action at them with a wrench like.
Recommend to read
THE ENGINE FOR ALL OF THE ELEMENTS
OR "15 HORSES", WHICH WEIGH 12 POUNDS. In the range of domestic internal combustion engines which can be guided to create all-terrain vehicles Amateur designers, there are still no...
VERTICAL DRILLING
In the journal "modelist-Konstruktor" No. 4 for 2008 have already been published, one of my small bench drill press. Now offers readers a different, in my opinion, a more versatile and...