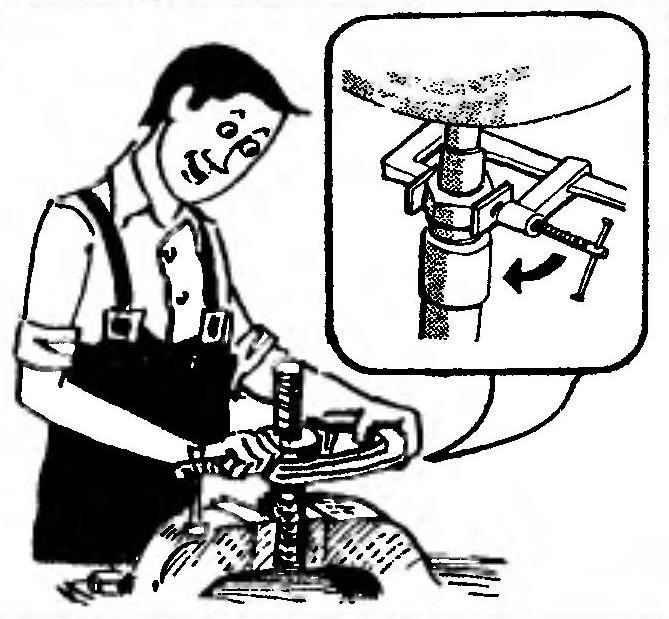 A wrench is the fact that it is suitable for undoing any size nuts. And if not at hand? Then come to the rescue clamp: because the principle of action at them with a wrench like.
Recommend to read
INTELLECTUAL SAU "MSTA-S"
Changed by the early 1980s, the concept of action of artillery on the battlefield demanded not only "increase its power, range, maneuverability." The foundations were laid for integrated...
SECRET BLACK HANDLES
Revision of power supply EPS-35. Every radio Amateur, equipping a workplace, in its own way solves the problem of providing it with power supply (SP). Some prefer powerful UI with an...