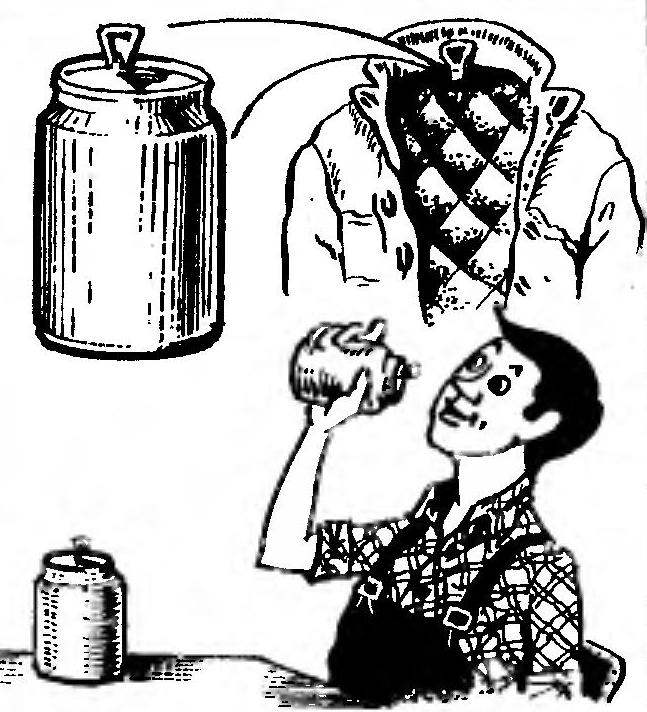 I have always — at home and at school — for some reason the jacket was on the floor, could not stand the loop hanger. Instead sometimes use a special chain. I came out differently. Now many sorts of drinks packaged in metal cans with a ring-shaped key to the discovery. Here is the ring I sewed instead of loops. Turned out to be very reliable.
Recommend to read
ALWAYS AT HAND
There are phones in which you have to call often, and the number to memorize is not possible. Yes, and this is not necessary: they can literally always be at hand. Take a narrow paper...
POURS MEMBRANE
Experienced gardeners watering the beds in their gardens and backyards only warm water supernatant. To do this, they fill placed on the site of the barrels in the morning and consume the...