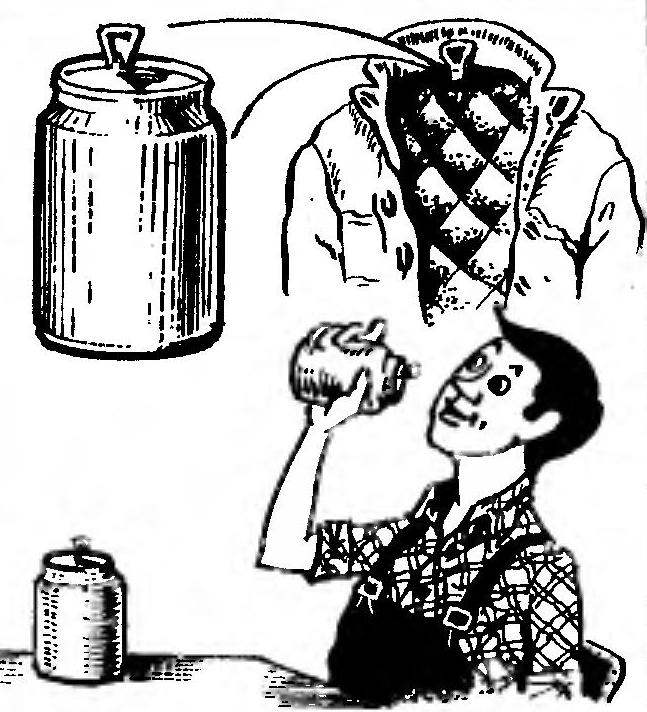 I have always — at home and at school — for some reason the jacket was on the floor, could not stand the loop hanger. Instead sometimes use a special chain. I came out differently. Now many sorts of drinks packaged in metal cans with a ring-shaped key to the discovery. Here is the ring I sewed instead of loops. Turned out to be very reliable.
Recommend to read
TAPS — ON DOWEL!
The heel of any Shoe wears out the fastest. To replace the erased printing is a snap. Especially if the body of the heel solid. Then a piece of corrugated rubber, you can just stick a...
BUGGY FROM KUDRINO
About the craftsmen of the rural settlement of the Highlands of the Yaroslavl region, I had occasion to write more than once, and what a surprise it was that the reserves were not yet...