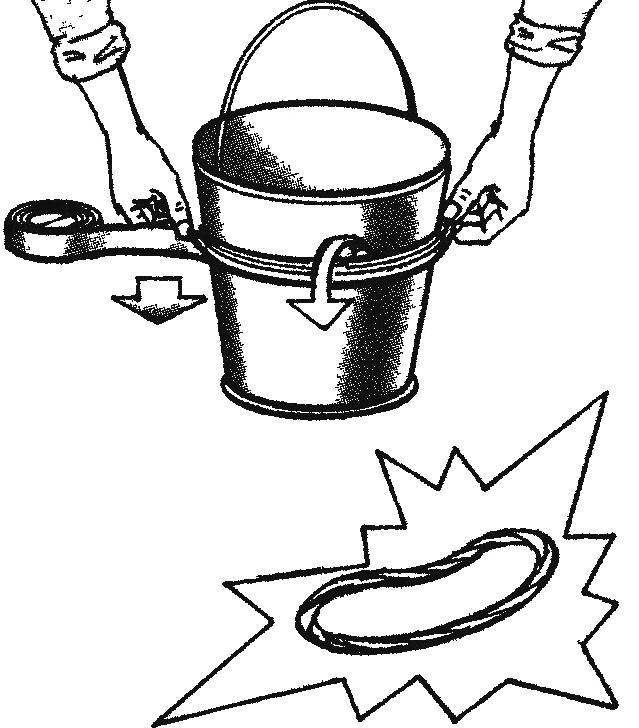 If you are laying under flange of large diameter to cut from a camera from the wheels, as is usually done, will not work: it is twisted. Rescue and cords or braids of twine. I in these cases, apply the following solution. Take a fabric tape and wound it on a conical bucket, which is easy to find the right diameter. Enough to make a few turns on each other, and then twist the ring down: get a ring roll, which would be no worse than the former strips.
S. SHPIGUN
Recommend to read
AND PACKAGING — IN THE CASE
Just a sharp knife needed to turn an empty plastic shampoo bottle, washing tools, preparation of household chemicals in a number of useful things: a ring with a small eyelet can be used...
"THE JANITOR" IN THE CD
The first enemy records — dust: invisible to the eye, it becomes "audible" as soon as the needle touches the disc player, particularly a high level. Crackles, rales, crepitation, in this...