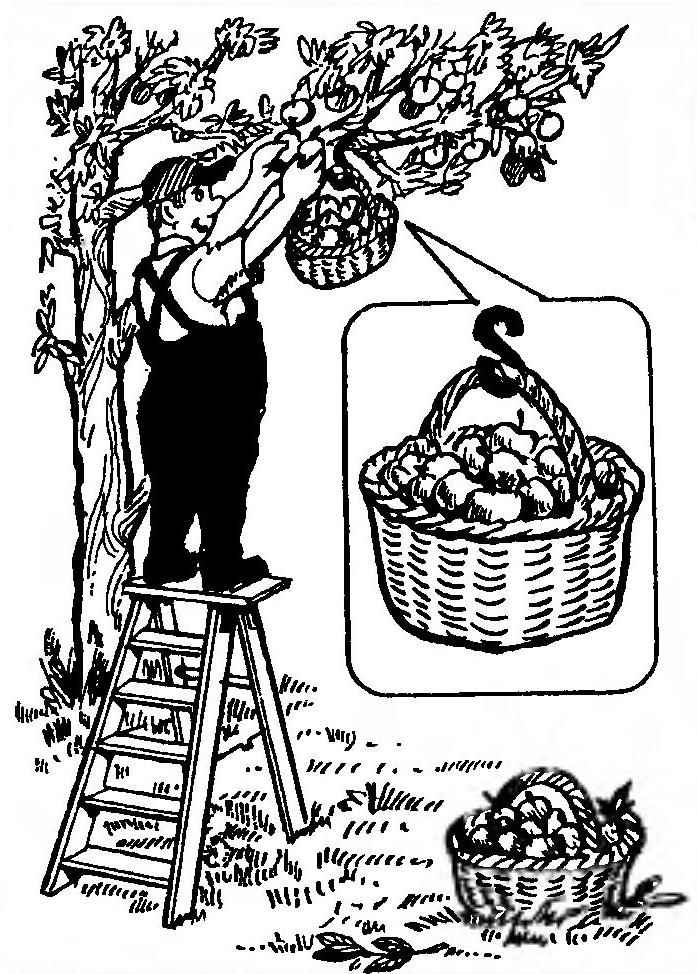 Many Housewives, in order not to keep transport heavy bags in his hands, hung them on the wire hooks on the rails. The same hook will help both the collector of the crop in the orchard: to keep filled basket in hand, you can hang it on the hook on the near branch and the second hand is free.
Recommend to read
TRAP FOR PAINT
When painting the ceiling, cornices, etc. paint with a paint brush sometimes drains on hand. This will help avoid simple cropped funnel from a plastic bottle, put on the brush.
DON'T SPOIL THE VIEW OF THE BALCONY
Quick-drying underwear on the balcony, loggia, but how ugly looks like a house from the street. Offering a simple design linen dryers with removable cords strained at the railing, and...