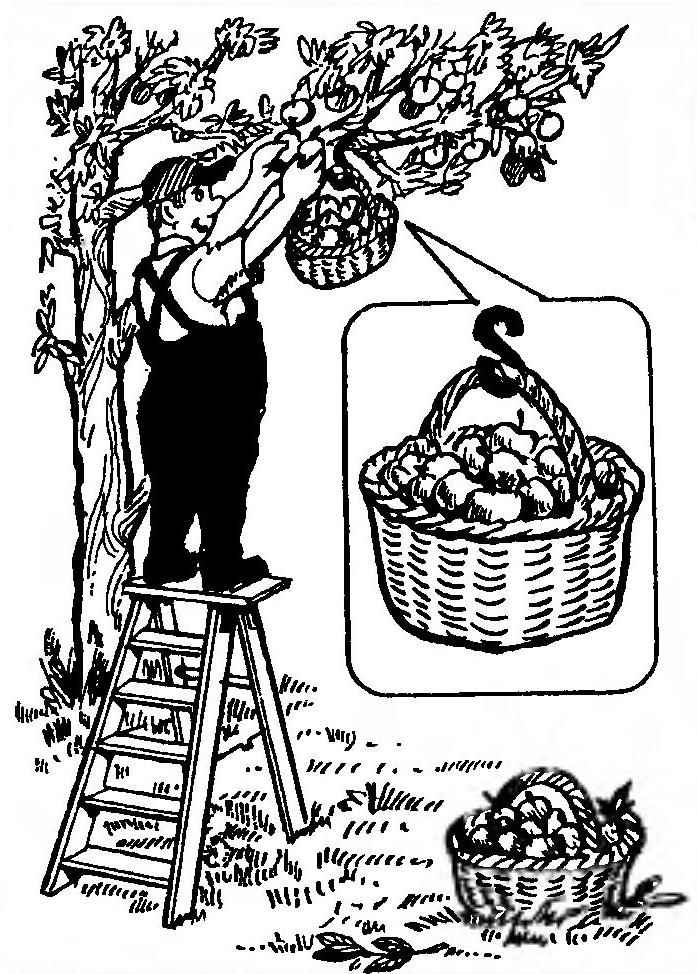 Many Housewives, in order not to keep transport heavy bags in his hands, hung them on the wire hooks on the rails. The same hook will help both the collector of the crop in the orchard: to keep filled basket in hand, you can hang it on the hook on the near branch and the second hand is free.
Recommend to read
THE TESTER IN YOUR POCKET
By making a mini tester, for several years I use them when repairing household electrical and radio engineering. Assembled by the classical scheme, the device allows with a sufficient...
WARNING LIGHT-IMPROMPTU
If your old moped or motorcycle there is a warning light that tells the driver about turning on lights, it is not necessary to open the harness wiring and to connect additional warning...