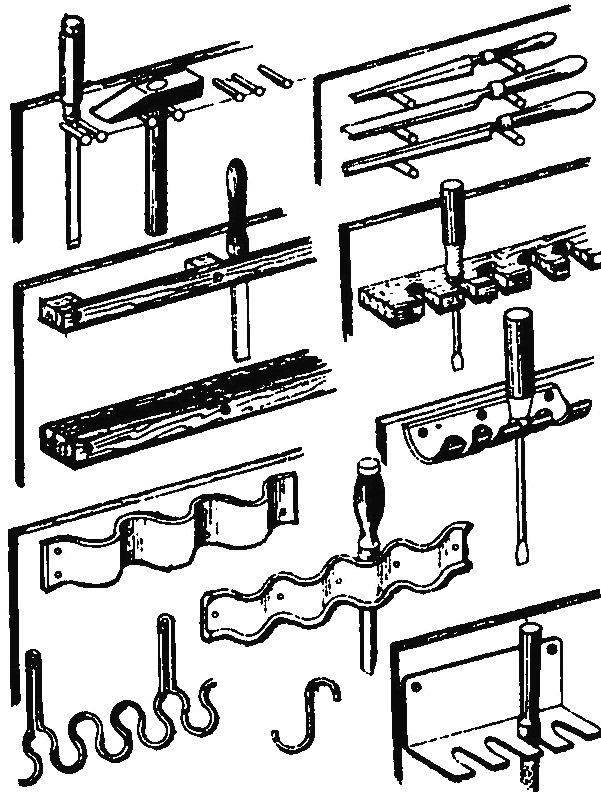 "Every cricket stick to his last" — says the proverb. The same can be said about the tool: it is convenient, when each of them is not only reserved, but also equipped with appropriate storage space. We have already published several different versions of "Gazira" tool — here's a whole series; their structure and purpose is clear from the drawings.
Recommend to read
MODELIST-KONSTRUKTOR 2001-06
IN THE ROOM: Public KB: Gavrilov. The bike changes shape (2); A. Timchenko, V. Gribkov. Bronze medalist of the world (4). Small-scale mechanization: N. Bulik. Dried fruit at home...
"TEMP" IS GAINING SPEED
Set-veteran "Temp", intended for beginners avtomodelistov still ENT breeding facility for numerous upgrades. Some of them have already been reported in "M-K". However, no one mentioned...