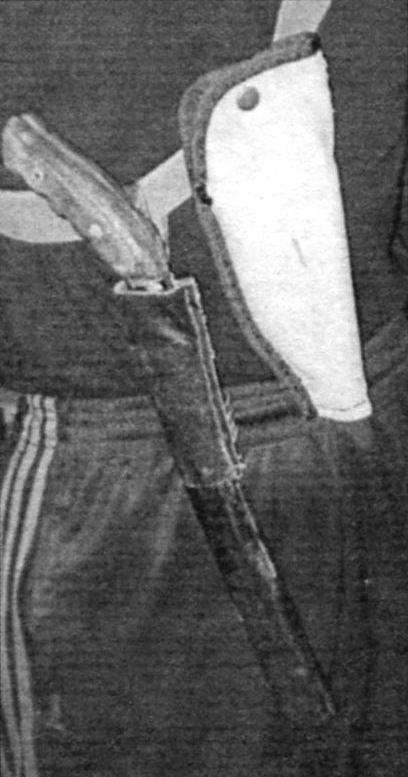 Often need to work at heights or in cramped conditions when you need to have all the necessary tools and if I look in one motion, to get or put him in his place. Just a soft case or pouch in this case. Then decided to make for each tool holster with a solid Foundation. For garden shears, has become such a plastic keystroke, which cut off the bottom. The Foundation sheathed with a cover of tarpaulin. The loop for hanging the holster on the belt is made on the button, which simultaneously fixes the basis in the case. Another button is fastened between the handles of the shears, not allowing it to spontaneously fall out of the holster. For garden saws served as the basis of a segment of plastic pipe that is glued on top of the leatherette. In my opinion to work on the tree belt with tool is better to wear on the belt and over the shoulder. However, as you prefer.
Recommend to read
DRY COT…
Grew up the kid of grudnichkami cots — not to throw out solid and beautiful design. Here and fit it yourselfers for new features. For example, the sides of the crib — ready slatted...
EXTENSION CABLE-CARRYING
At home we often have to work with electrical tools and appliances (electric, eletronica, furnace, etc.) at a considerable distance from the outlet. And if the extension wire has a...