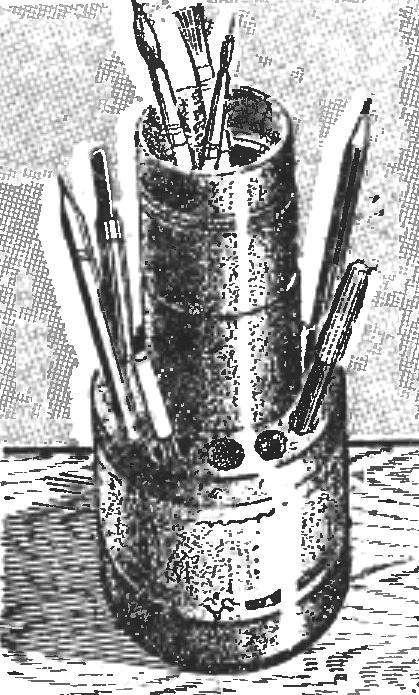 The cosmetic industry offers its products to increasingly beautiful and elegant plastic packaging, which after use sometimes simply a pity to throw away. That's one of the tips of extending the life of your old bottle. Will neverlate for wirausaha part number hole Ø 8-10 mm to get the original pencil.
Recommend to read
VASE-IMPROMPTU
Now on sale a lot of different liquids, for example mineral water in large plastic bottles, including a beautiful corrugated walls not only round but also square shapes. If they do ask...
PROTECTS TUBE
In radio and electrical appliances are often the wire is passed in a hole made in the sheet metal. Sharp edges can break the insulation and cause a short circuit. Therefore, usually in...