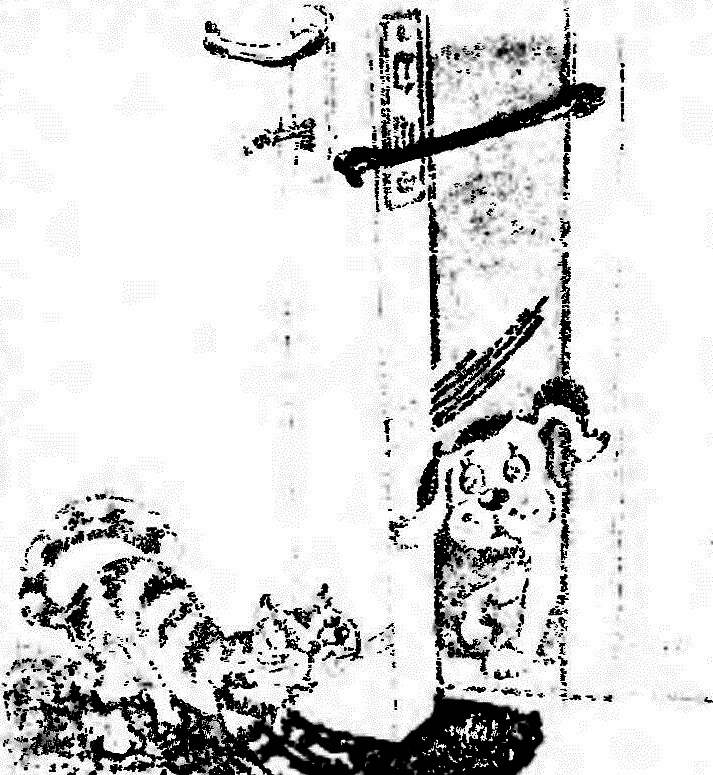 Ventilate the room quickly, if at the same time to open the window and front door.But if Windows there are special constraints that prevent their unauthorized closing, to lock the door. need something to enclose.Much easier to perform if you use a hook made of steel wire and loop, enshrined on the door as shown in the figure.
Recommend to read
NOT THE CLAMP, AND PIN
For rallying and compression with wooden sticks or planks when gluing, use special clamps carpentry. However, in the absence of them are just a long threaded stud with a couple of nuts...
DRILLS ENLARGER…
The drill — tool is handy and versatile, no wonder it enjoys great popularity among home craftsmen. The drill can do everything: drilling, sanding, polishing, sharpening and even to cut...