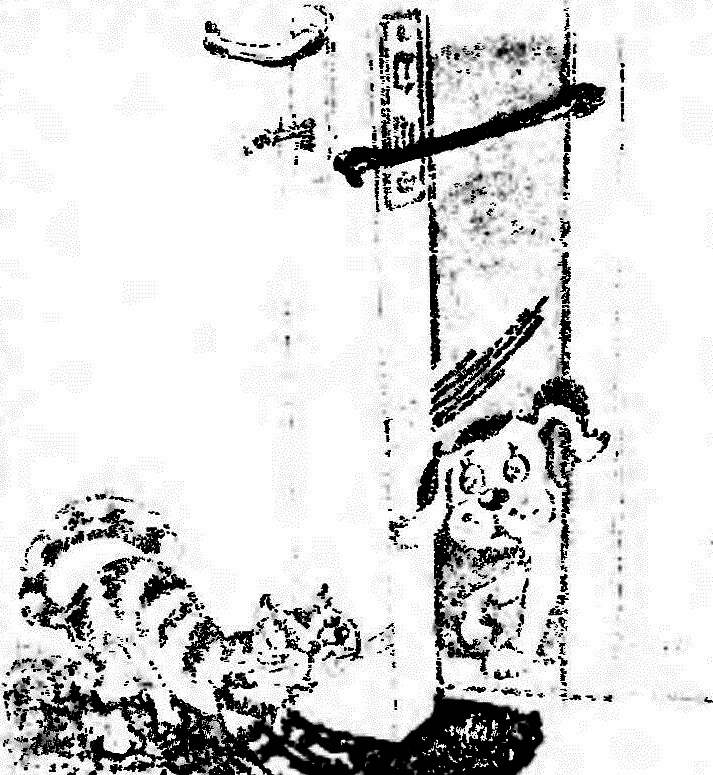 Ventilate the room quickly, if at the same time to open the window and front door.But if Windows there are special constraints that prevent their unauthorized closing, to lock the door. need something to enclose.Much easier to perform if you use a hook made of steel wire and loop, enshrined on the door as shown in the figure.
Recommend to read
ETERNAL LOOP
Metal soda cans and many canned goods now opened thanks to the special loop-shaped handle on the lid. And if the capacity is usually just thrown away, then the loop is easy to find...
THE DRAFT IS NOT TERRIBLE
With insulation front door difficult to close up a crack from the attachment loops. However, there is a simple way to prevent the flow of air between the door and the frame: simply stick...