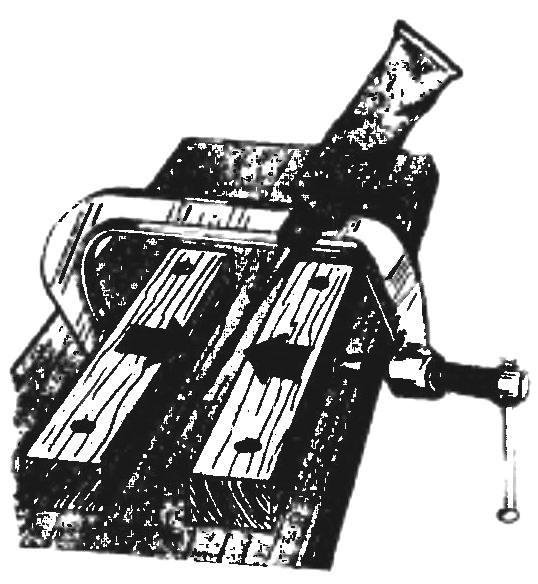 To eliminate the crack in the middle of the Board is not so easy, especially if the Board is very wide. Here can help out the following. On both sides of the crack must be nailed two small blocks, fill the crack with glue (carpentry, casein or PVA) and then a clamp to compress the bars, the edges of the crack together.
Recommend to read
FOAM-CASTER
Not only the shipbuilders there is a need for one-time, single steel casting of certain parts. In these cases, existing technology has to pre-make a wooden model to receive the outdoor...
CASE TOKEN
The case of a thick marker can be used for storing all kinds of small items (e.g., drills), if you remove the writing end element.   Such a container is easily mounted on clothing...