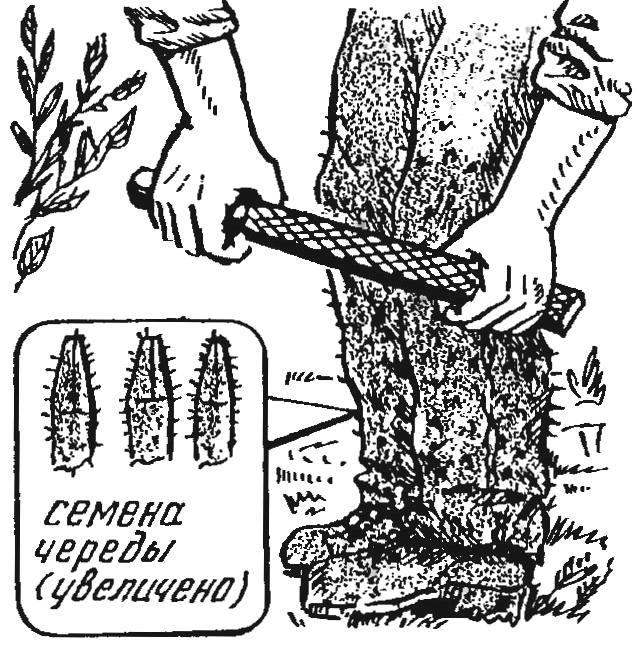 Fall on the overgrown around the pond Bank on clothes to nacelles seeds series. Brush cleans the clothes from seed very bad. Helps file with an average (not small) notch. Sliding movement of the rasp surface of the clothing remove the seeds series. Hooks V. hooks.
Recommend to read
EARTHLY PROFESSION THAT
The development of the untold wealth of the North, Siberia and Far East is impossible without specialized vehicles. Many more years will have to transfer the cargos to remote parts of...
IN SEARCH OF A NEW CLASS
MERCEDES R-class. The modern market cars to the limit filled with cars of various types, which, however, can be grouped into clearly-defined classes that allows the buyer to compare...