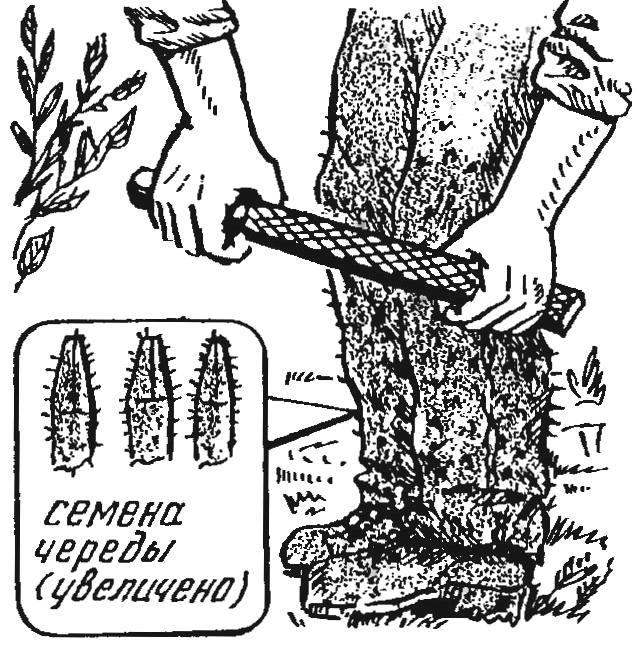 Fall on the overgrown around the pond Bank on clothes to nacelles seeds series. Brush cleans the clothes from seed very bad. Helps file with an average (not small) notch. Sliding movement of the rasp surface of the clothing remove the seeds series. Hooks V. hooks.
Recommend to read
FROM VELCRO — BRUSH
Clasp type "burdock", which is widely used on jackets and other apparel, consists of a strip with a loop surface and pressed against her other band with a dense network of small hooks....
KNIT… WITH A TOOTHBRUSH
Probably, no other household item, about which the readers of "M-K" wrote to us so much. Indeed, it's a shame to throw away such a beautiful, bright object just because he has steals...