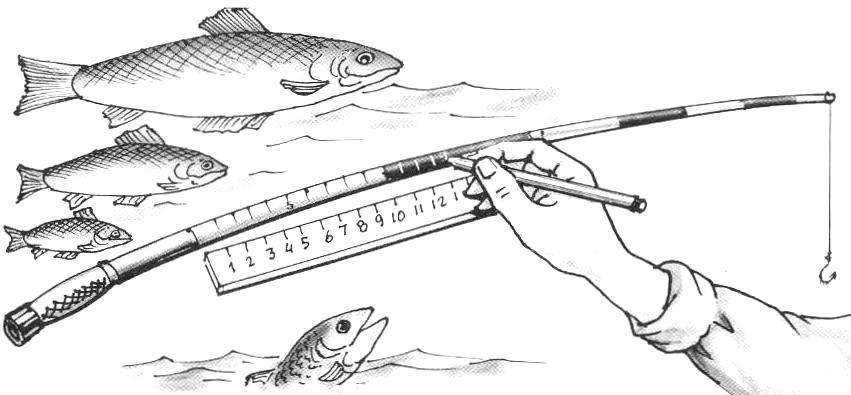 Fishing pochuchut on himself, saying boastfully among them is easy to determine the bruising above the elbow so he shows off the size fishing line fish. Hand will be more whole, if on the rod to apply the cm division to measure a good catch.
Recommend to read
CORD PROTECTION
Cord electric soldering iron is typically not heat-resistant insulation. Therefore at its hit on a hot tip, perhaps a quick melt insulation and short circuit of wires. To avoid this, it...
FIGHTING A MIRAGE
Fighter-interceptor, the Mirage IIIC. In 1953, the French air force announced a competition to create a light supersonic fighter-interceptor. Virtually all aircraft manufacturers and...