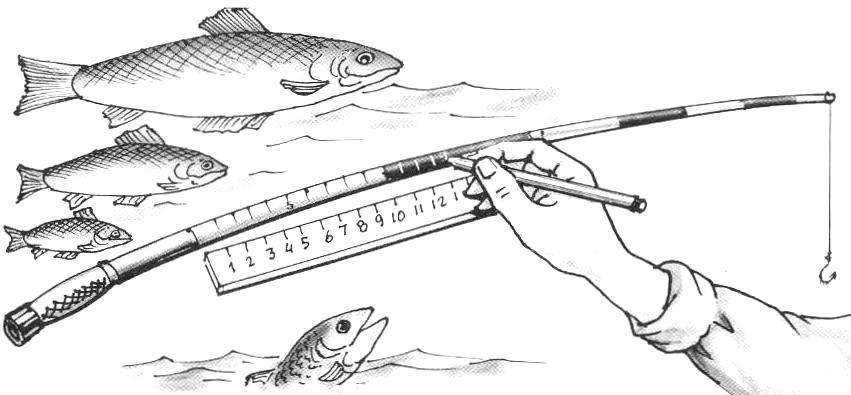 Fishing pochuchut on himself, saying boastfully among them is easy to determine the bruising above the elbow so he shows off the size fishing line fish. Hand will be more whole, if on the rod to apply the cm division to measure a good catch.
Recommend to read
BASED ON "RHYTHM"
In many circles of modeling, there is a shortage of good compression motors a working volume of 2.5 cm3. The only satisfactory engine KMD-2,5 for the last time so decreased that the head...
CRUISER ALGERIE
CRUISER ALGERIE. Scale model 1:200. The cruiser was designed to limit so-called "Washington" cruisers, that is, the vehicle weight must not exceed 10,000 tons, and the caliber of guns...