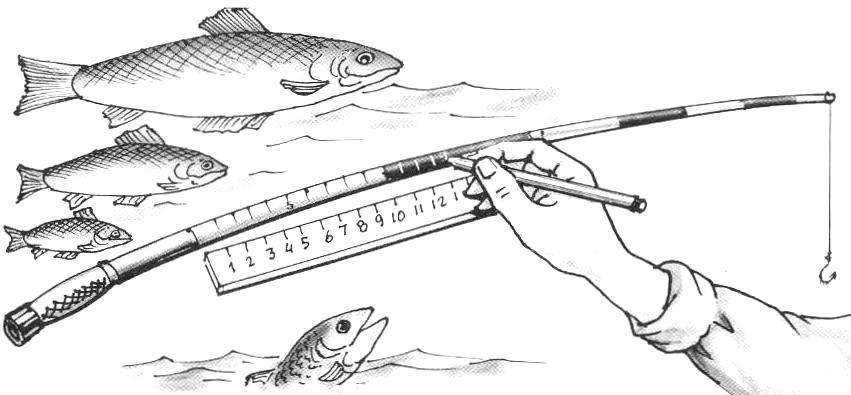 Fishing pochuchut on himself, saying boastfully among them is easy to determine the bruising above the elbow so he shows off the size fishing line fish. Hand will be more whole, if on the rod to apply the cm division to measure a good catch.
Recommend to read
HALLWAY: THE SIMPLEST OPTION
A characteristic feature of modern layouts of apartments — small hallways. Their owners show miracles of ingenuity in their attempts to place in a limited area sets necessary traditional...
CUTTING ON THE LEGS
To work with kitchen cutting boards is not very convenient: its area is not always enough, and cut have to periodically remove it to free up space to continue working. Attach the Board...