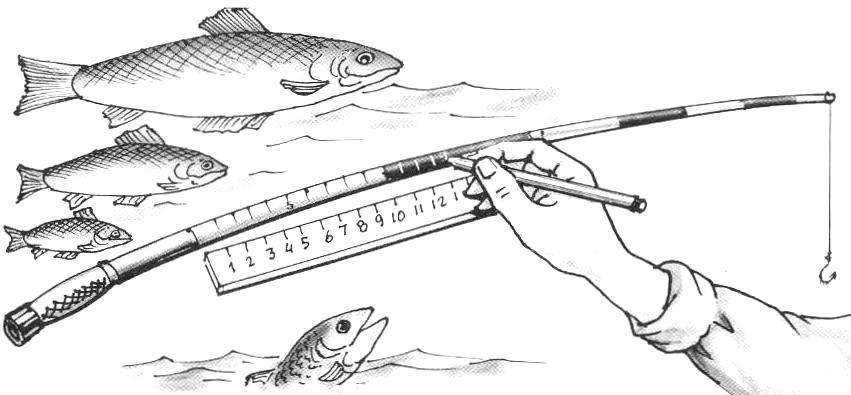 Fishing pochuchut on himself, saying boastfully among them is easy to determine the bruising above the elbow so he shows off the size fishing line fish. Hand will be more whole, if on the rod to apply the cm division to measure a good catch.
Recommend to read
HEM? SIMPLE!
Make the owner decided to upgrade Drapes or curtains and hem the edges of the new panels, here's a gift: fold out metal school lines some kind of clothespins. They will bring and will...
RING ERASER
In the box with old jewelry always find a ring with the fallen from the rim of the stone—put is a piece of school bands. It can be pre-processed, giving a conical shape that allows you...