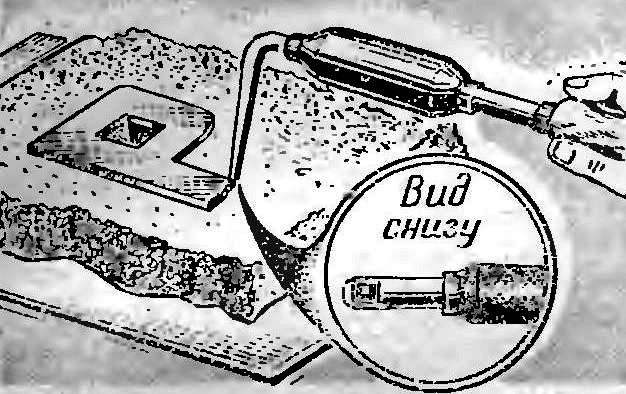 The traditional method of cutting Styrofoam with a heated nichrome filament is not always easy. The size of the holder of the strings, limit the size of the workpiece. Offer (in addition to the device with nichrome filament) to work with large sheets of foam to use electric soldering iron with a power of 40-50 watts. Its copper rod needs to forge and sharpen the end in the shape of a square. In order not to damage the table surface when cutting the foam to work better on sheet metal.
N. YAKOVLEV, Kemerovo
Recommend to read
BRICKS
The word "brick" comes to us from the Turkic languages. It happened approximately in the XIV century. Before the advent of the brick there was another variety of this material —...
THE GYM IN THE APARTMENT
Even in a small room it is possible to allocate a place under a sports area, as required for the normal development of the child. "Club Home of the Masters" already familiar with similar...