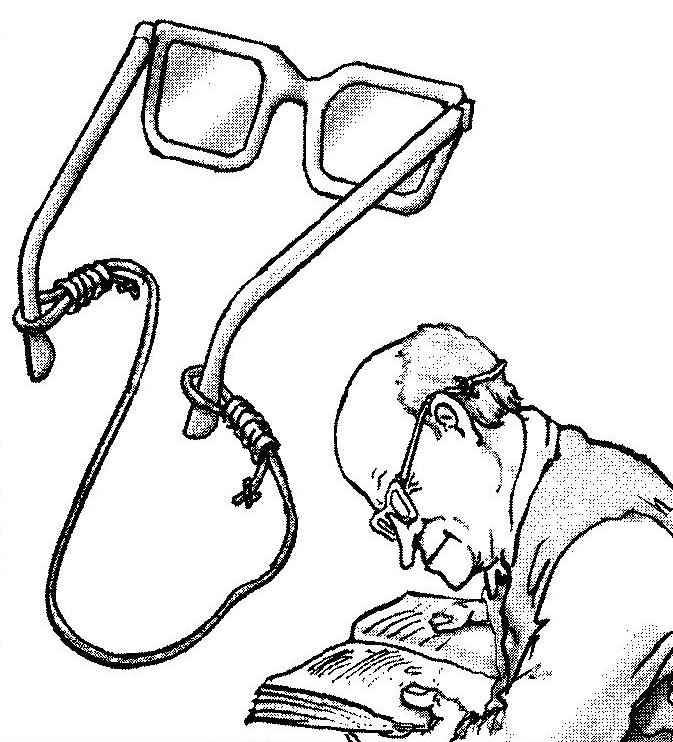 Old glasses with ill-fitting grips at the time of the tilt of the head tend to fall to the floor. To avoid this, make yourself or your loved ones the simplest insurance. Of paperclip or similar soft wire screw into a nail two springs, prodavnice in them the ends of the hat cord to form a loop, and tie the knot — ends will not be priderjivaetsya back. It remains to throw a loop on a pair of glasses and tighten. Now wear glasses so that the lace was thrown on his head: insurance is ready.
Recommend to read
THE "RIGHT" THERMOMETER
Even located directly on the Sunny side of the street a thermometer will correctly show the exterior temperature, without distortion from self heating. To do this, its alcoholic part,...
Ageless BS-3
Resolution of the State Defense Committee (GKO) on the seventh of May 1944 No. 5822 by the Red Army was adopted 100-mm field gun of the sample of 1944 with the assigned name of the BS-3....