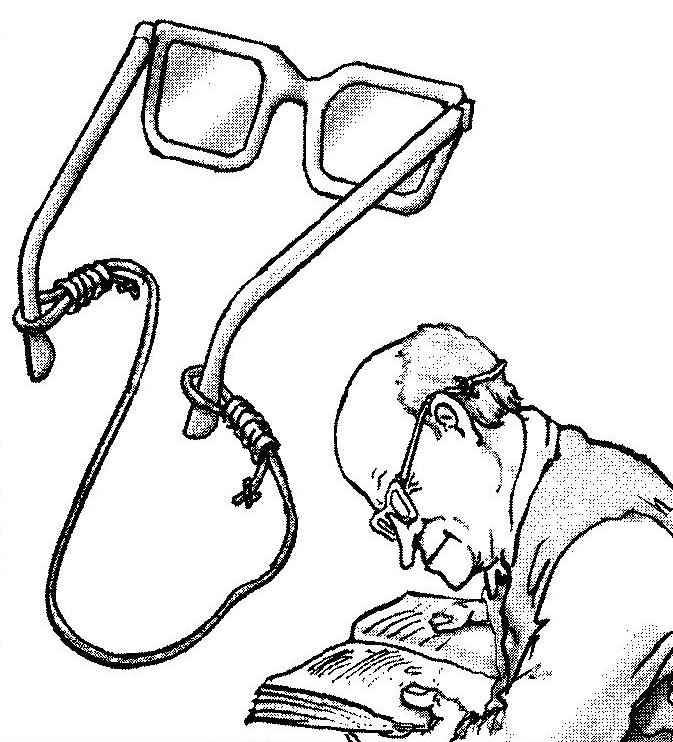 Old glasses with ill-fitting grips at the time of the tilt of the head tend to fall to the floor. To avoid this, make yourself or your loved ones the simplest insurance. Of paperclip or similar soft wire screw into a nail two springs, prodavnice in them the ends of the hat cord to form a loop, and tie the knot — ends will not be priderjivaetsya back. It remains to throw a loop on a pair of glasses and tighten. Now wear glasses so that the lace was thrown on his head: insurance is ready.
Recommend to read
THE TOOL HOLDER OF SCREW
If you don't have the special kit for fixing the abrasive wheel in the Chuck of a drill — assemble it from the available parts. Only need a screw, two large washers and nut. The circle...
"SNOWMOBILE" WHEELED
The propeller as the propeller has long attracted my attention. When the "Modeller-designer" were published about cars, it convinced me to make a similar design. Maybe in the proposed...