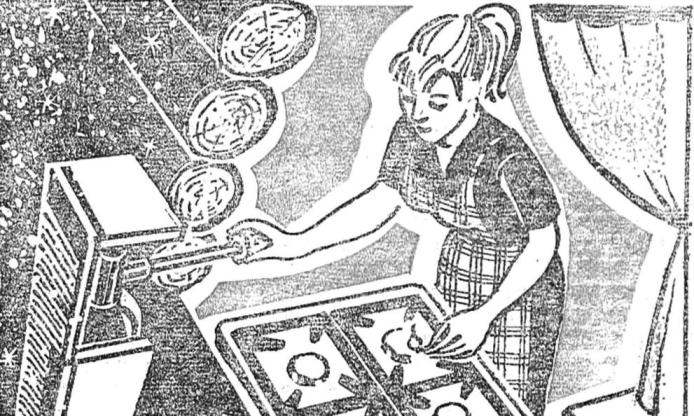 Modern life of rural residents is difficult to imagine without facilities was believed to be purely urban. These include a gas cooker. However, the installation of the gas cylinder must meet certain fire regulations that require placing it outside of premises on the street.
Here lies one significant disadvantage. In warm months food is prepared or in a summer kitchen or on the veranda. Gas cylinder in such cases, it may be near the plate, to open or close the valve is easy. Another thing in the winter: the stove moved to the house and the tank should still stay on the street. To start or shut off the gas, it is necessary in bad weather to leave the premises.
At the time I had to face this inconvenience. But I found a way out — made the remote control valve.