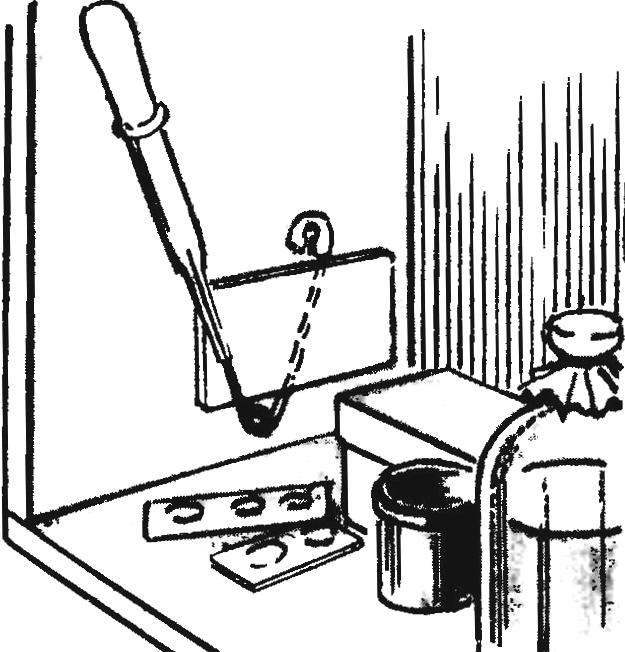 Eyedropper and every home medicine Cabinet; however, due to its shape permanent storage of it, as a rule, no. To eliminate this "injustice", you can use the usual "English" pins, attached with adhesive plaster or tape to the wall kit.
Recommend to read
"PRINT" METHOD
For insertion of a lock is always a problem to guess where the door frame batter the return hole for the latch. However, this operation will seem comic, if ka the end latch to stick a...
OF THE BOXES — WARDROBE
Now self-respecting Shoe company pack their products in such a beautiful and, most importantly, strong boxes, which brought a purchase from a shop, makes you wonder what would it eat?...