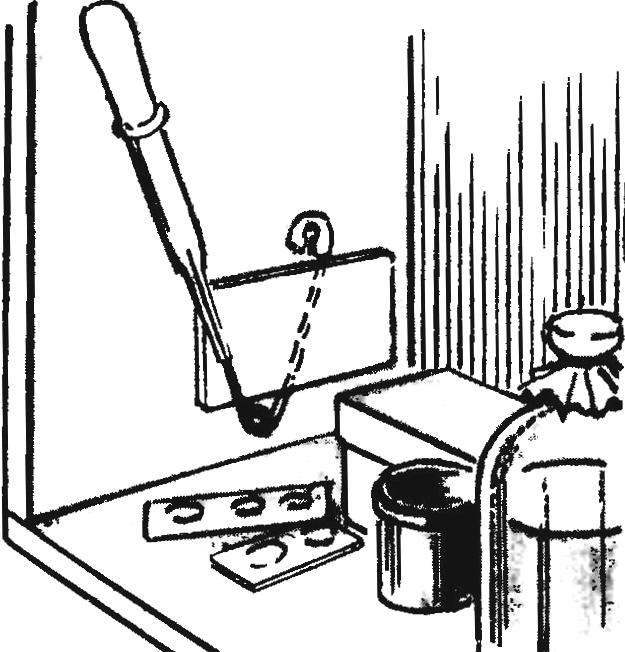 Eyedropper and every home medicine Cabinet; however, due to its shape permanent storage of it, as a rule, no. To eliminate this "injustice", you can use the usual "English" pins, attached with adhesive plaster or tape to the wall kit.
Recommend to read
NOT IN THE HALLWAY TO THE KITCHEN
Metal tubular hangers actually meant for the hallway. However, if you look at non-traditional look, will be that they will find wonderful application in the kitchen. For example,...
OCEAN PATROL
It is well known that warships is not only a means of waging war at sea. And in peacetime the Navy has to solve a wide range of tasks — carry out protection of territorial waters to...