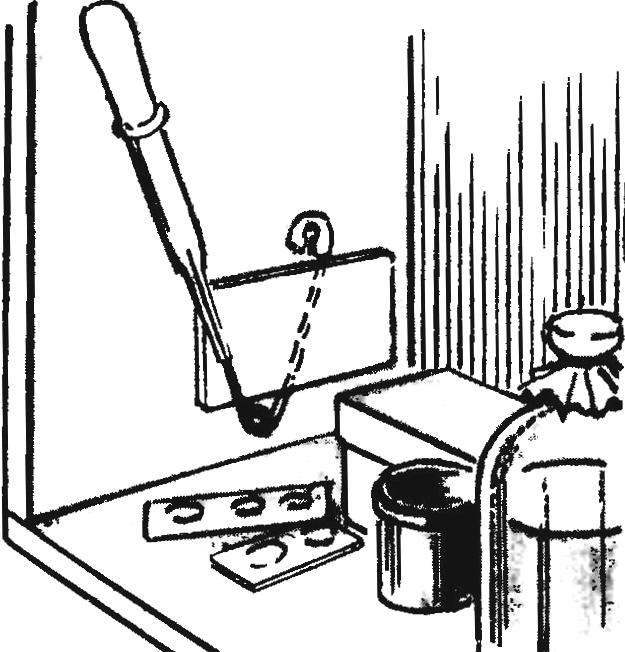 Eyedropper and every home medicine Cabinet; however, due to its shape permanent storage of it, as a rule, no. To eliminate this "injustice", you can use the usual "English" pins, attached with adhesive plaster or tape to the wall kit.
Recommend to read
VERSATILE SLIPWAY
The wing of any aircraft should be smooth. It is clear. But how to achieve this? Each athlete solves the problem on its own. Beginner difficult — AA he has no more experience, eyes ve...
HELPS HYBRID
Considering the number of characterizing a working volume of cylinders of internal combustion motors produced by our industry, necessarily pay attention to the typical "failure"....