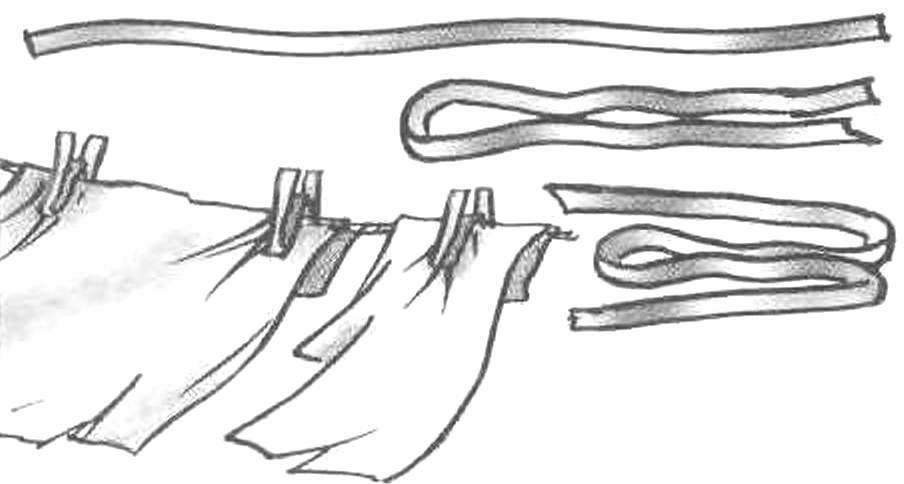 Clothespins (clothes and other) consist usually of several parts. From one: their manufacture will require only a steel strip. First she bent her middle round rod, then the ends of the strips are folded into the ring and voila! Such pins are easily approaching curved jaws on suspended or compressible things, and when pressed on the opposite ends, through the spacer ring, is released.
Recommend to read
THE LIGHT TURNS ON THE SOUND
In Amateur practice it is often required to provide an audible alarm, activated when the lighting of any object, the device responds to sudden illumination luminous flux working...
THE DRAINS OF THE CIRCUITS
Rarely anyone country house equipped with gutters. But they are guarding the walls and the Foundation from the spray significantly push back the date for the next overhaul. However, the...