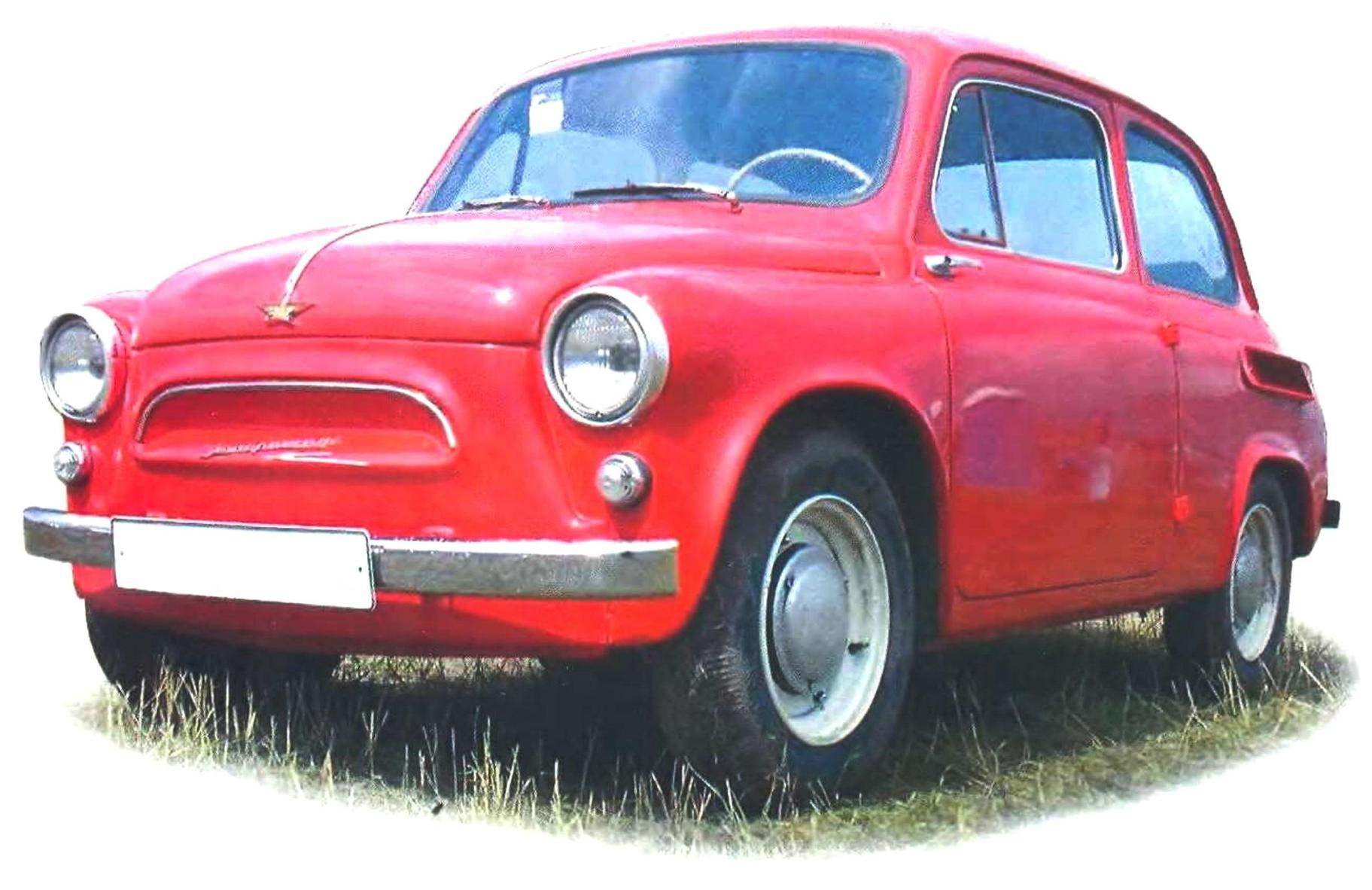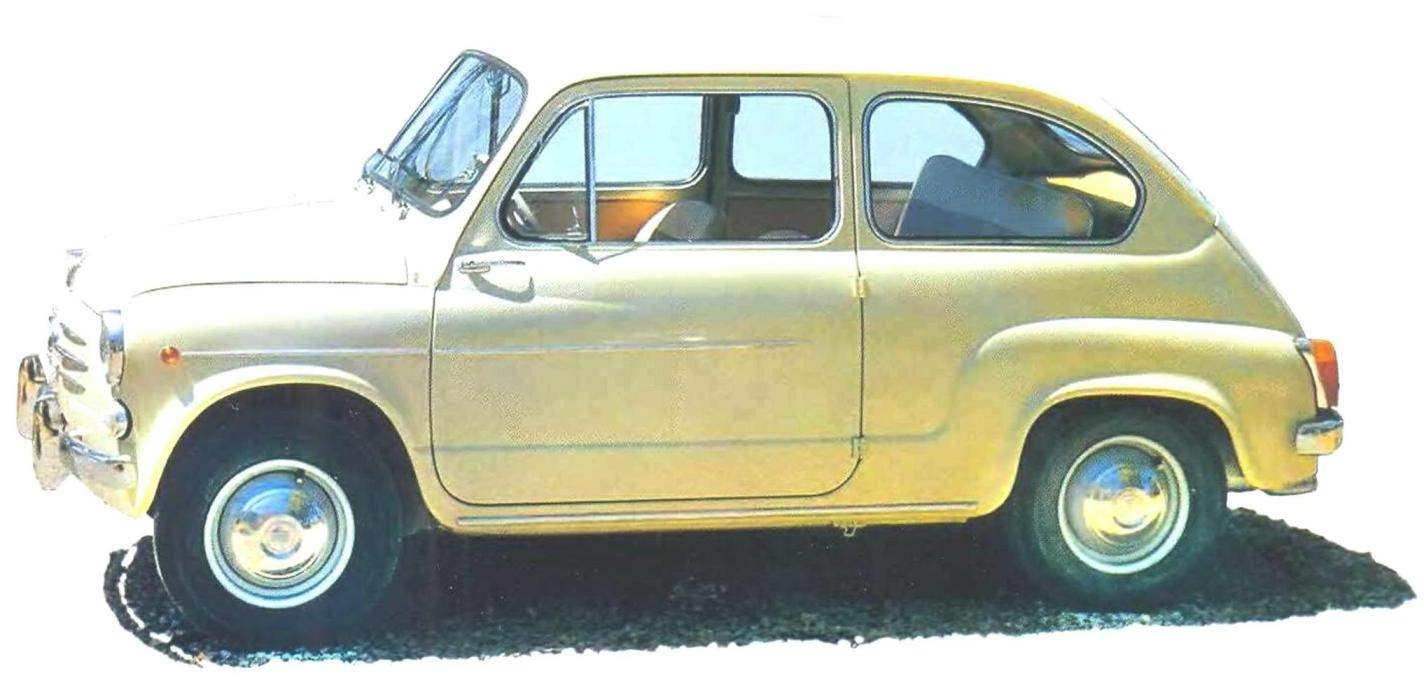 Car extra small class ZAZ-965. 2008-the year of Reykjavik, the annual auto show antique automobile club of America. Acoountable to the surprise of the audience, the winner of the car class "ultra-retro-compact" became a Soviet car ZAZ-965 "Zaporozhets" from Kiev Alexei Martynenko. Keeping the car from the podium, he immediately established another record by selling it to some American millionaire in 365 thousand euros!
The story of ZAZ-965, the first domestic mini-car, or, as they say now, the car very small class, goes back to the mid-1950s years, when the Moscow plant of small cars (MZMA) ceased production of the cheapest at the time 401-th of "Moskvich" and moved on to the release of the 402-th — more expensive, though more modern.
I must say that in the postwar years, the automobile industry in Europe given the extremely low solvency of the population have relied on compact and inexpensive subcompact cars — in Germany it was autoscooter Messerschmitt three-wheeled, four-wheeled micro cars BMW-Sally, Zundapp Janus and Heinkel-Kabine, Italy — FIAT-500 and FIAT 600, in France — Citroen 2SV, Mochet and Coggomobil. Well before the Soviet automobile industry the challenge of mass motorization of the population and were not ideologues of the time proclaimed for our country, the priority development of public transport — tram, trolleybus, bus and, in a pinch, a taxi.
For the first time in our country, the initiative to create affordable mass car has been shown by the leadership of the Irbit motorcycle plant (IMZ), which produced at that time heavy motorcycle M-72 with sidecar. The workers suggested on the basis of major components of the motorcycle to organize at IMZ manufacture of car very small class. The development of the project was entrusted to Scientific automotive Institute (NAMI), with the result expected to have a promising design, quite comfortable and unpretentious in operation and is unassuming to the quality of roads in the same way as a motorcycle with a sidecar.