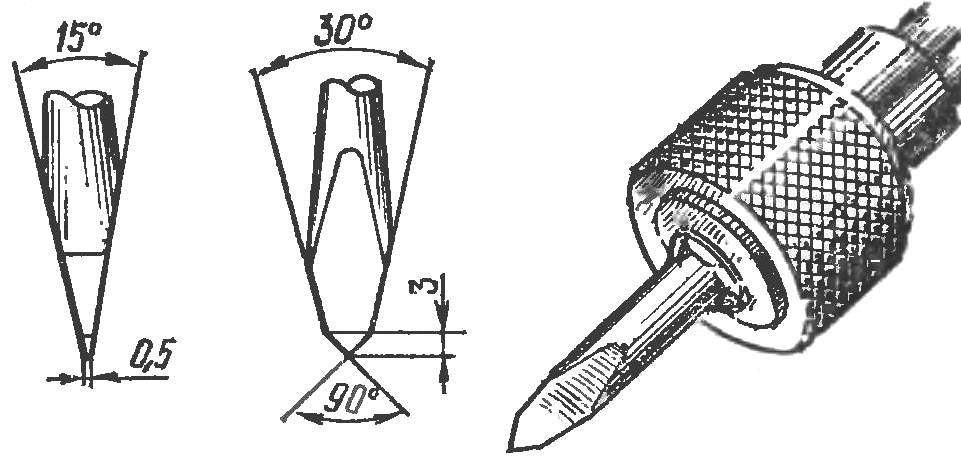 Medium size ordinary screwdriver is easy to turn into krestovinu — for screws of all sizes Phillips head. This pen old tool we need to sharpen the article scheme. If a lot of work with a large number of screws, it is advisable to use the pen without the pen, inserting it into the brace.
ZUBKOV, Astrakhan
Recommend to read
HELPS BRACE
To tightly connect the screws the two boards, you need to use the brace. From a set of versatile screwdriver select the appropriate tip and insert into the rotation in place of the...
CONVENIENT SCREWDRIVER
The usual tip is a spatula she is hidden by a rubber tube. This sheath not only protects the working tip of a screwdriver, but pockets. Pulled the head of the screw, it will screw it in...