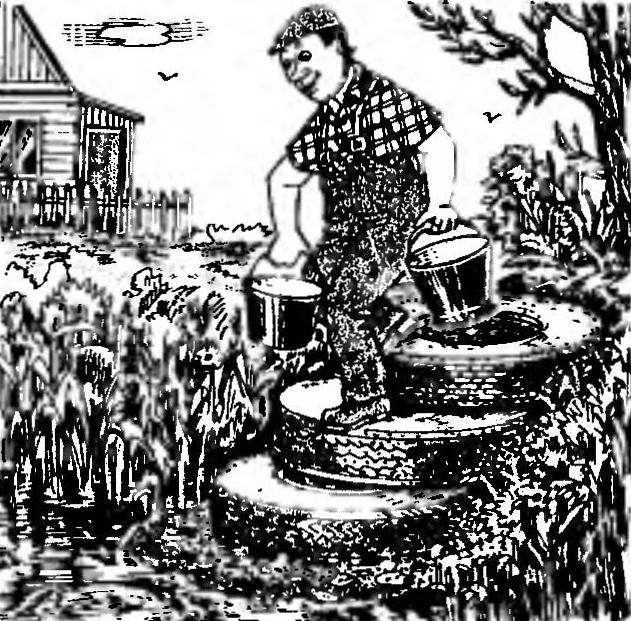 Usually the approaches to the water source, whether a spring or stream, uncomfortable, and in these places the required steps. Make the step from old car profile tyres from trucks, filling their insides with sand, rubble or broken bricks.
Such steps are better than wood and even concrete — they do not become slippery nor accidentally spilled water, either from rain or when ice.
A. POLIBIN
Recommend to read
STIMULATION OF PLANTS WITH CURRENT
Bought seedlings of two tree-eight-year. Roots are naked without earth. If it sticks? Put all the rules of farming. One soon began to show signs of life and the other is not. I waited...
Georgia tourist
Georgia — the country is amazing, not just amazing, but, unfortunately, unfairly deprived of attention. Tourists in Tbilisi should visit the cable car, which immediately attracts...