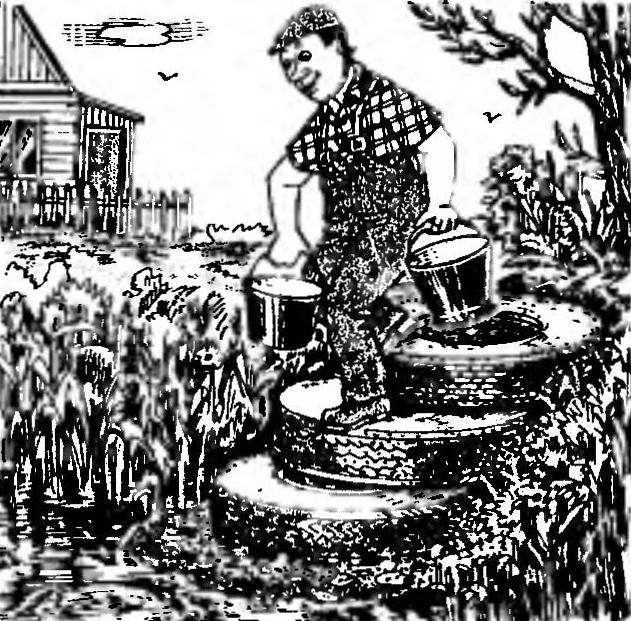 Usually the approaches to the water source, whether a spring or stream, uncomfortable, and in these places the required steps. Make the step from old car profile tyres from trucks, filling their insides with sand, rubble or broken bricks.
Such steps are better than wood and even concrete — they do not become slippery nor accidentally spilled water, either from rain or when ice.
A. POLIBIN
Recommend to read
FOLDING BBQ
Lovers to relax on weekends outdoors or on the country becoming every year more and more. Witness the sad-looking scraps of the scorched earth of a recent fire where tourists or...
WHEN A DRILL OF SMALL DIAMETER
In the "M-K" № 9, 1985 our reader Yuri Zhdanov recommended for clamping in the Chuck of a drill of small diameter to apply the "shirt" is a spiral of thin wire. However, a hand drill and...