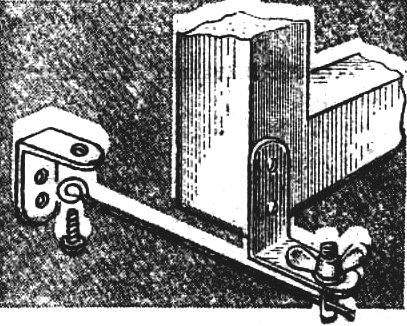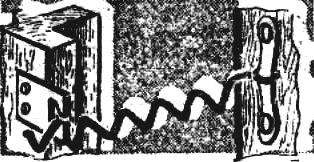 To open the window, crashed from a random gust of wind, usually set PA frame hooks or restrictive straps with a number of slots. However, the "hobbled" so the Transom is trying to "free" is going, especially notice it at night. Here are two ways to "calm" her. The easiest — replace the bar of a curved springy wire: it will soften, damping jerks open the sash window. The second option is the wing clip as shown in the figure, will allow you to set the frame in any place, will not give her to swing.
Recommend to read
RESERVES FREE FLIGHT
Svobodnaya "out of fashion". Especially young modelers. What is the reason? Perhaps, in the length and lack of entertainment competition? And maybe the disadvantages of the method of...
DOUBLE-BUTTON
The belt on the buttons unbuttoned even faster than secures, even from mild random efforts. However, to abandon the buttons and replace them with, for example, hooks is not necessary. A...