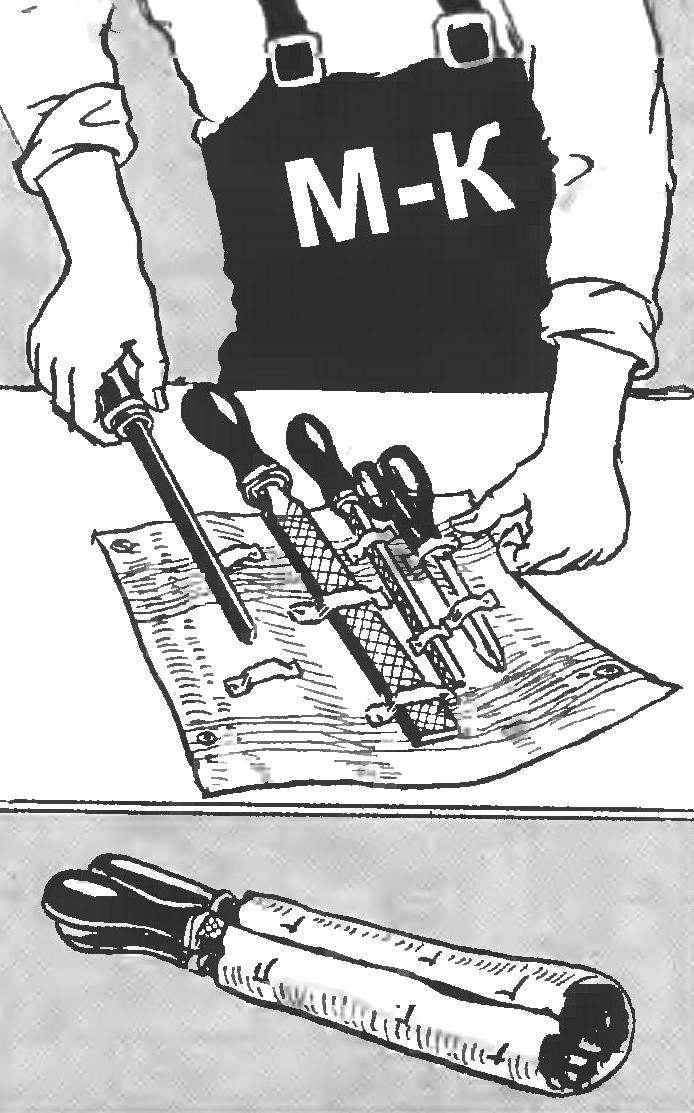 Like a baby in her wrap… instrument, and in this fold it is convenient to carry and easy to store. And minimized packaging does not even need tying: itself biases, since it is obtained from a suitable cut of the plastic bottle.
Recommend to read
-MODELS OF MISSILES
One of the interesting types of competitions rocketmodeler are launching models — a kind of miniature missiles. In the sporting code of the FAI and our "Rules"-models are represented by...
A CIRCUIT…
To increase several times the volume of the wardrobe and save in the proper form of things you can if you use a metal chain with large links and hang the hangers with the clothes as...