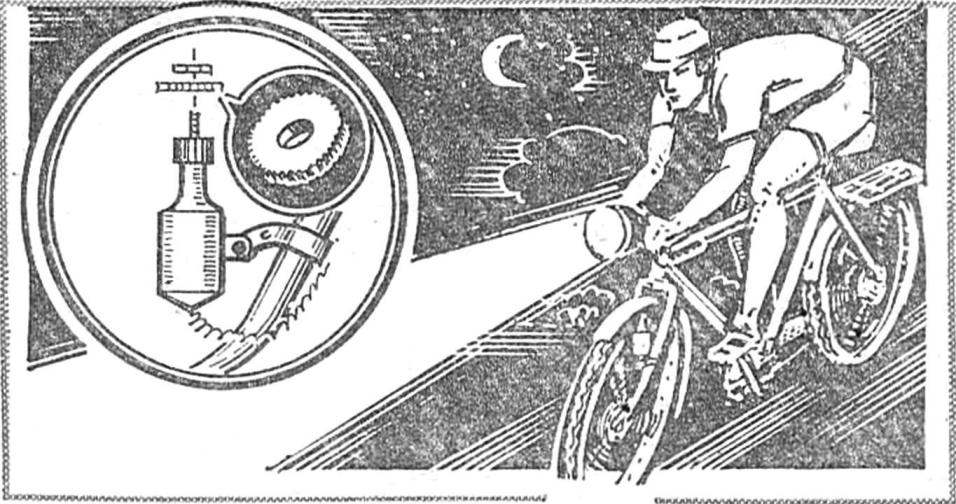 Headlight and Dynamo is a good addition to the bike, allowing you to travel in the evening or early in the morning when it's still dark outside. Generator works great, but over time, the supply of electricity outages appear. The reason is simple — wear off the teeth on the roller of the generator. To troubleshoot, simply select the right diameter of the gear and install it on the video "power."
D. KING, S. Trojanka, Ternopil region.
Recommend to read
AN OUTLET IS AT HAND
If the Ironing Board has the opportunity to carve out a space in a permanent place, and it is not necessary each time to add and remove — install bottom boards socket: it will be...
REFRIGERATOR CAR
Two hundred years have passed since then, as it became known Seebeck effect and Peltier. The effect is to pump heat under the action of EMF (electromotive force), in other words, the...