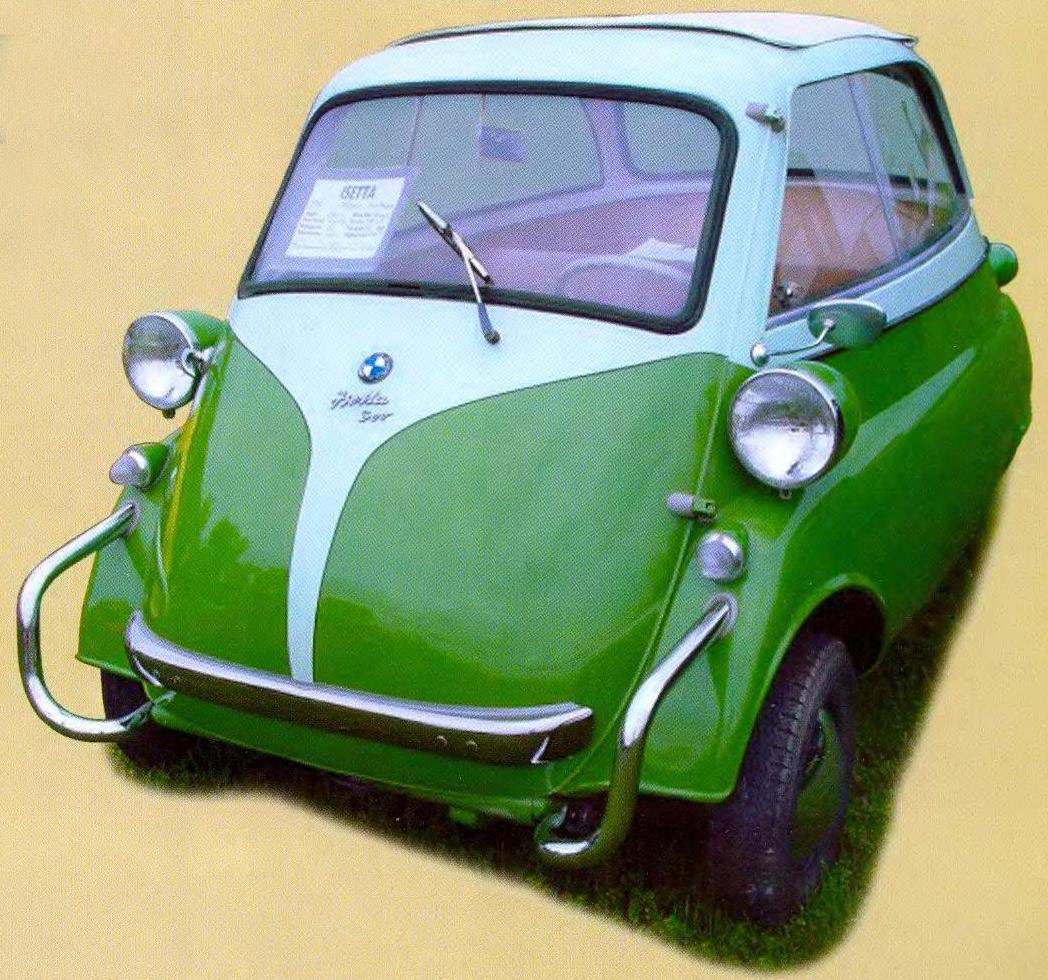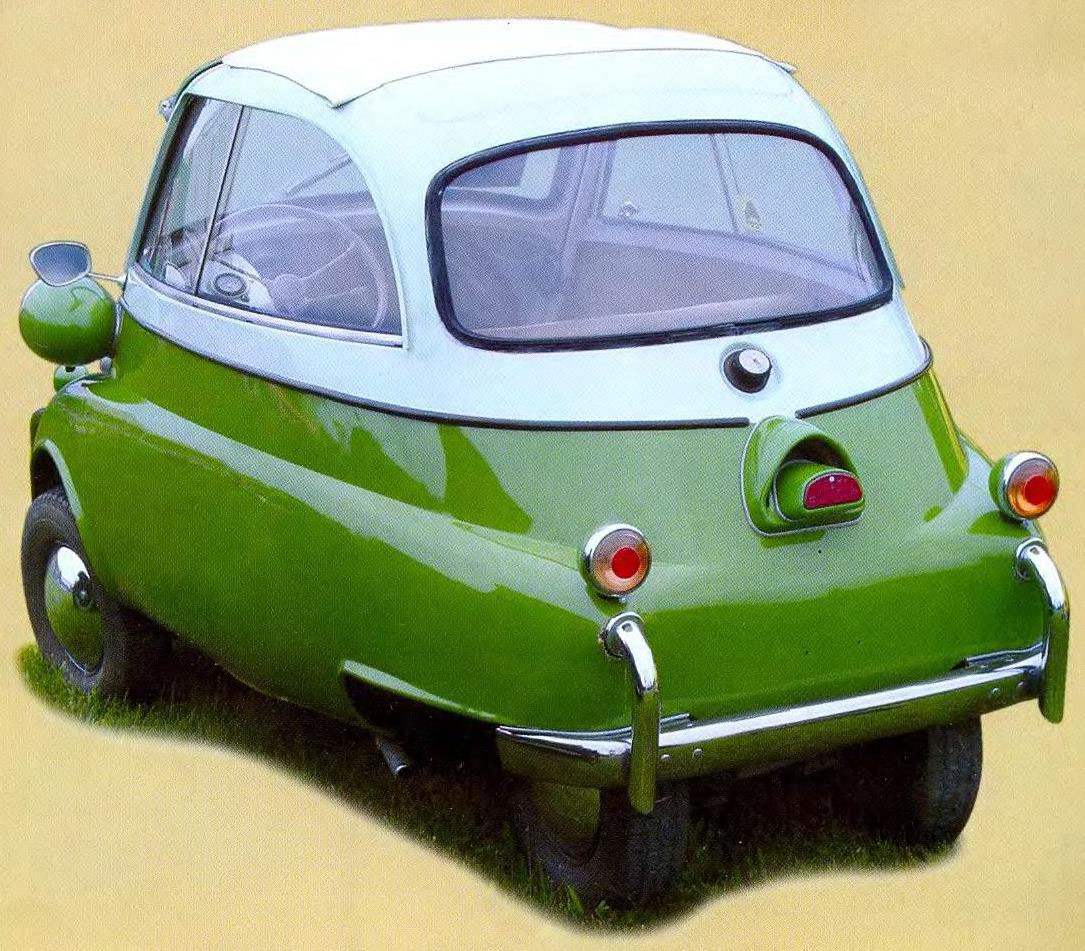 Little micro-car BMW ISETTA. This has happened more than once. Crest of the economic crisis, the Great depression or the post-war ruin — and instead of the heavy limousine with big motors car company suddenly started to produce a compact and inexpensive cars that are in high demand from impoverished buyers. The result is a miniature sidecar pulled from the verge of bankruptcy that created them, car companies, and they, in turn, pulled out of the crises and the country's economy.
In the early twentieth century this magic little car has become the easiest and cheapest for its time, the FORD-T, which reached tens of millions of copies, such was the pre-war FIAT 500 Topolino became available for almost all segments of the population, and so was post-war, the, perhaps, small cars ISETTA, designed by the Italian firm ISO SpA, and produced at least a dozen factories in many countries.
As you know, in the early postwar years the most popular vehicle in Europe was a Bicycle, later on a motorcycle and a scooter, but in the 1950-ies… the Motorcycles had already ceased to hold buyers: after all, the climate in Europe — and especially in the North — not always suitable for riding open to the elements vehicle. Rain and cold make the ride in mere flour. Well, the full car was until the Europeans can not afford.