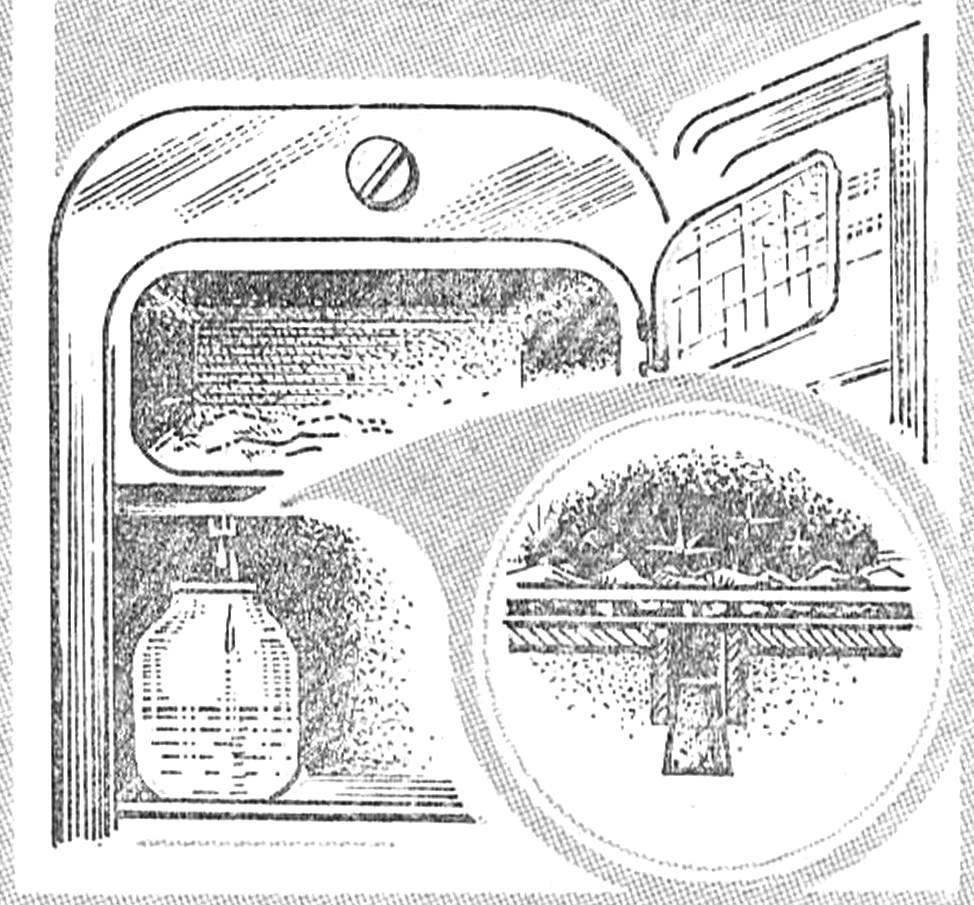 Most modern refrigerators include automatic defrosting system. In the old it is not. So every time you have to wait until melt all the ice of the freezer, and periodically pour the water from the pan. To save time will help a small hole in the tray through which water will drain into the bottle. The hole can be provided with a small tube of an aluminum tube that is easy to muffle with a rubber stopper during operation of the refrigerator.
Recommend to read
METABOLOMIC GARDENER
To the earth-the wet nurse turn now your eyes many. However, having obtained their allotments, others face a problem: what is his handle? Without reliable metopomancy virgin will not...
THE NEW ZEALAND TANK BOB SAMPLE
At the beginning of world war II the threat of Japanese invasion on the island of New Zealand growing by the day. The country was in danger, not having any modern weapons. Under these...