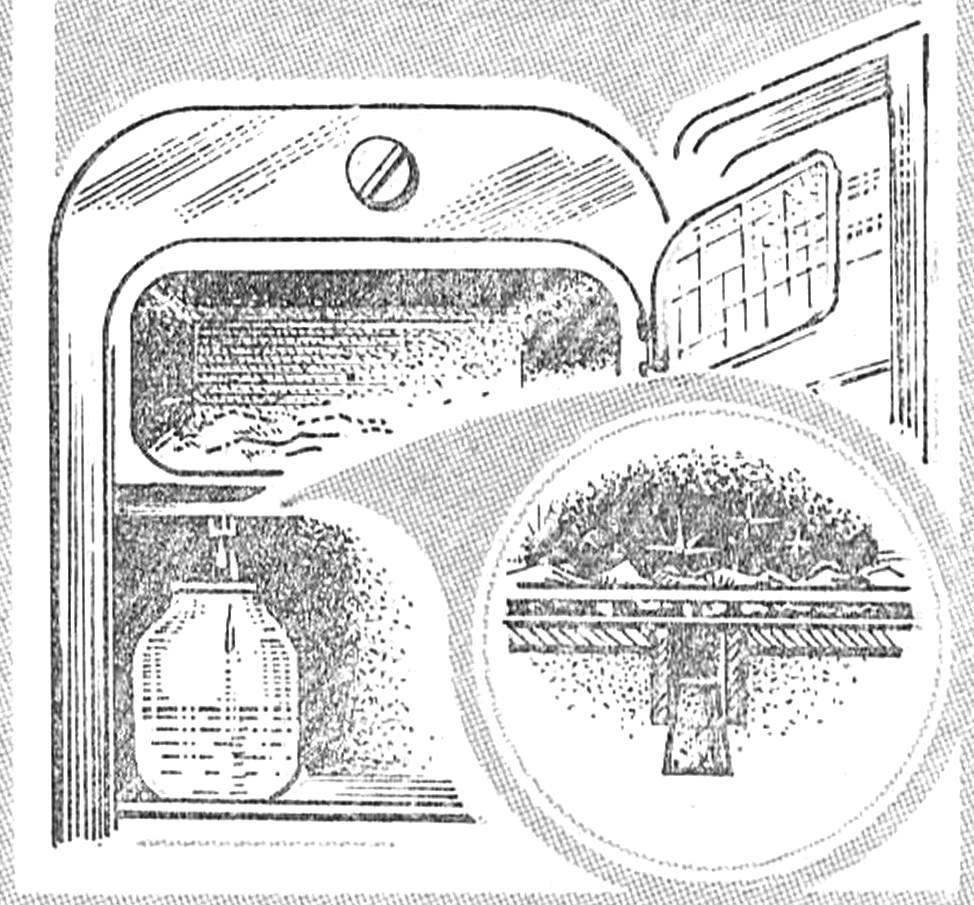 Most modern refrigerators include automatic defrosting system. In the old it is not. So every time you have to wait until melt all the ice of the freezer, and periodically pour the water from the pan. To save time will help a small hole in the tray through which water will drain into the bottle. The hole can be provided with a small tube of an aluminum tube that is easy to muffle with a rubber stopper during operation of the refrigerator.
Recommend to read
SHAKES APERTURE
We offer homemade compressor is designed for use in the home. With its help you can quickly and efficiently carry out paint work or the pump wheel of the car. The compressor consists of...
MONALISA WITH MOTOR
Last spring I made myself water skiing. But to slip on them could rarely, as the role of the tug performed... a motorcycle with a sidecar. The construction of special boats would require...