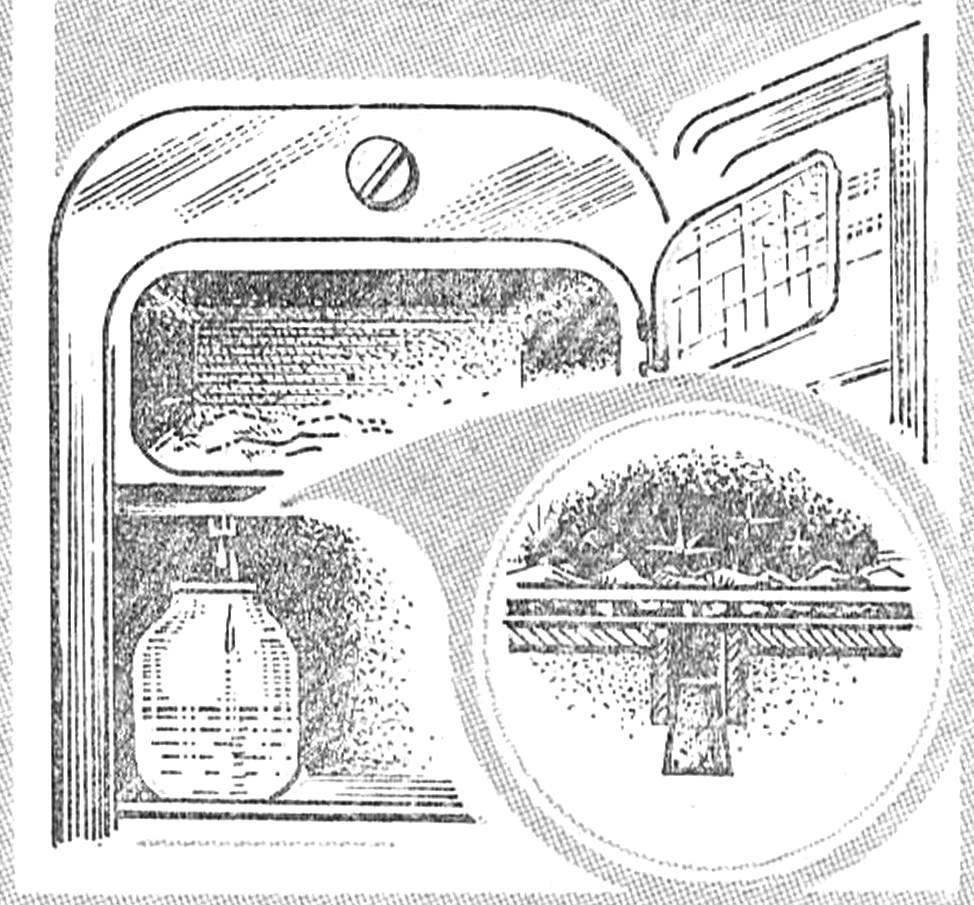 Most modern refrigerators include automatic defrosting system. In the old it is not. So every time you have to wait until melt all the ice of the freezer, and periodically pour the water from the pan. To save time will help a small hole in the tray through which water will drain into the bottle. The hole can be provided with a small tube of an aluminum tube that is easy to muffle with a rubber stopper during operation of the refrigerator.
Recommend to read
OF "SCOUTS" IN THE "REAL MEN"
Huge British Navy after the Russo-Japanese war got rid of one potential enemy, Russia, is able to deliver him a lot of troubles on the ocean trade routes. But along with this tangible...
FLOUR
Every day we use a huge amount of things and have almost ceased to notice them. But it turns out in the production of minor things at first glance hides a lot of interesting and...