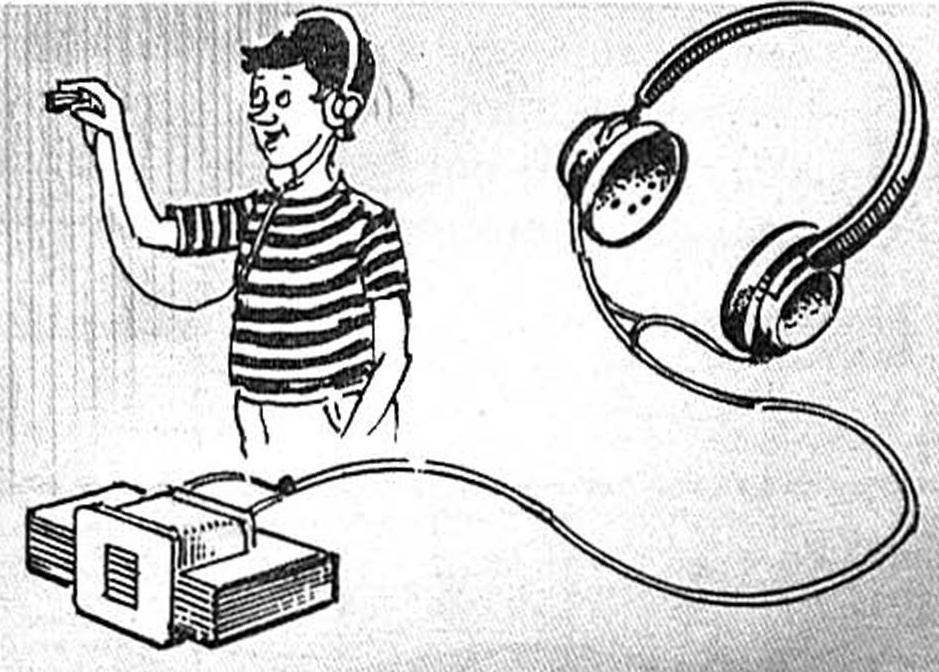 Having estimated the location on the wall overhead shelves, cabinets, or perhaps carpet, not in a hurry so just drilling the holes in the wall. It may well be that the concrete wiring. There are, of course, different electronic devices, which will easily detect the dangerous zone. However, in the absence of such devices it is possible to use the sensor from the output transformer of a radio receiver, or PA speaker — you only need to touch his core and connect the high resistance coil to the head phones. Moving the sensor along the wall, carefully listen for: close to a wire under current, headphones you hear a distinctive background AC.
Recommend to read
PEGASUS ON WHEELS
Car Studio Pegas, building cars of the same name, founded in Yaroslavl in 2003 Vadim Shustrova. At that time he had just graduated from the Yaroslavl Polytechnic University. But behind...
FLOATING LOUNGER
The apparatus which I have named "aquaplane", designed for active swimming on the back even for non-swimmers, with stops to rest as on a sun lounger, directly on the water surface. It...