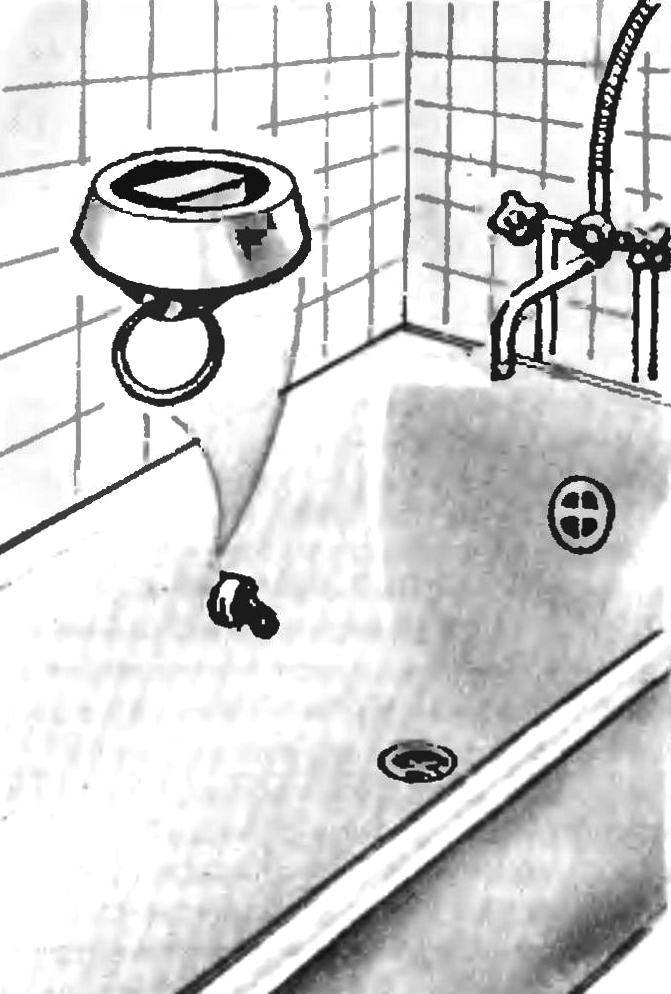 Tube for bath is that it is easiest to lose and hardest to find. But the trouble is this is fixable: you need only paste in a tube magnet, which securely hold it in any convenient location of the bath.
Recommend to read
TEST QUARTZ
allows you to quickly verify the health of the quartz resonators. Diagram of the device consists of a generator (T1), detector (D1, D2) and DC amplifier (T2). By connecting the quartz to...
LIGHT AMPHIBIAN BE-103
On the globe there are numerous plots of land that has an extensive Maritime border and a significant number of inland waters. To the greatest extent meet these criteria Canada, North...