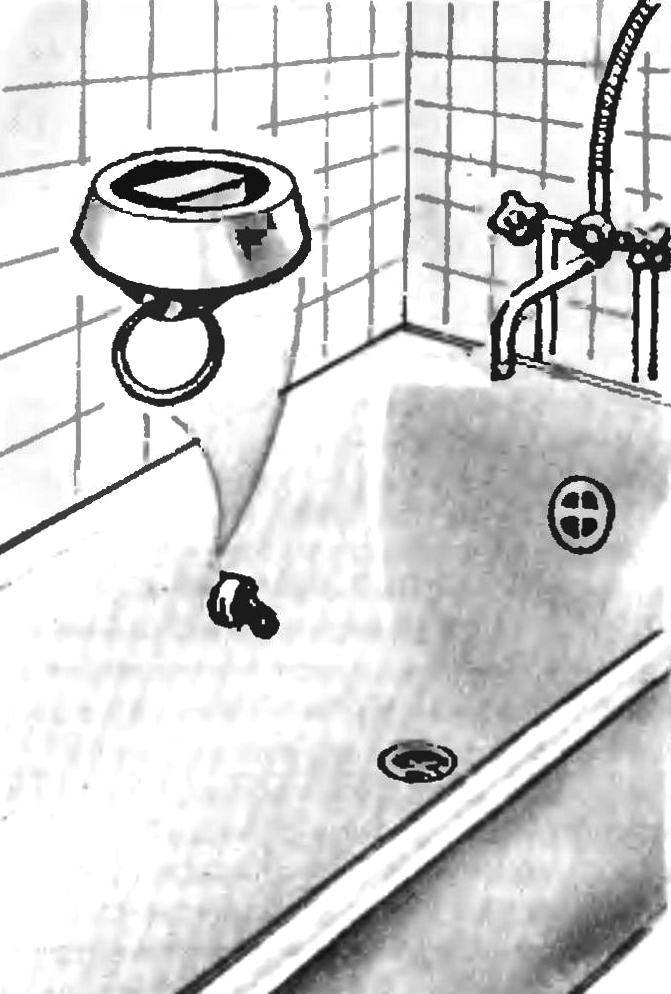 Tube for bath is that it is easiest to lose and hardest to find. But the trouble is this is fixable: you need only paste in a tube magnet, which securely hold it in any convenient location of the bath.
Recommend to read
PROTECTION TAPE
If you stick to the glass electronic clock transparent sticky film type "Scotch" or used for pasting of books, it will increase the life of the glass and protect it from scratches.   ...
MOTOR GLIDER
This hang glider in appearance very simple. Outwardly, it resembles a paper dove. But behind the apparent simplicity hides a precise calculation.   To build the necessary dry...