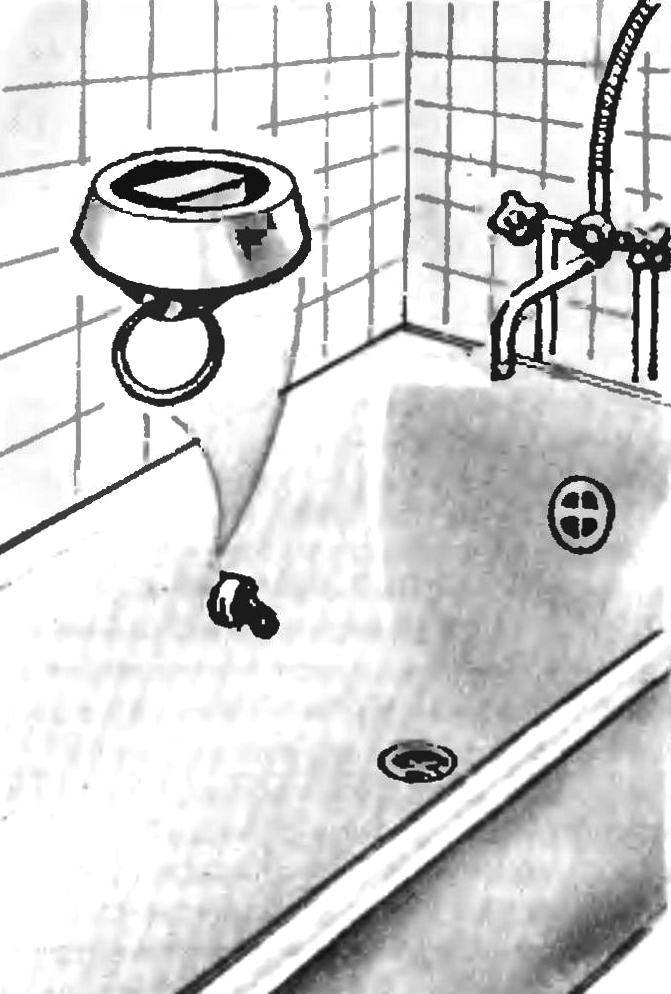 Tube for bath is that it is easiest to lose and hardest to find. But the trouble is this is fixable: you need only paste in a tube magnet, which securely hold it in any convenient location of the bath.
Recommend to read
THE TABLE IN THE GARDEN
The combined table that you see in the picture, designed for garden or suburban area. It can be easily disassembled, so it is possible for winter to hide in the barn or under the canopy....
CAUSE the 9th "A"
In the staff room phone rang: asked physics teachers. Some of those present said: "Now it's in the shop". How to be? Because the school has no internal telephone communication and...