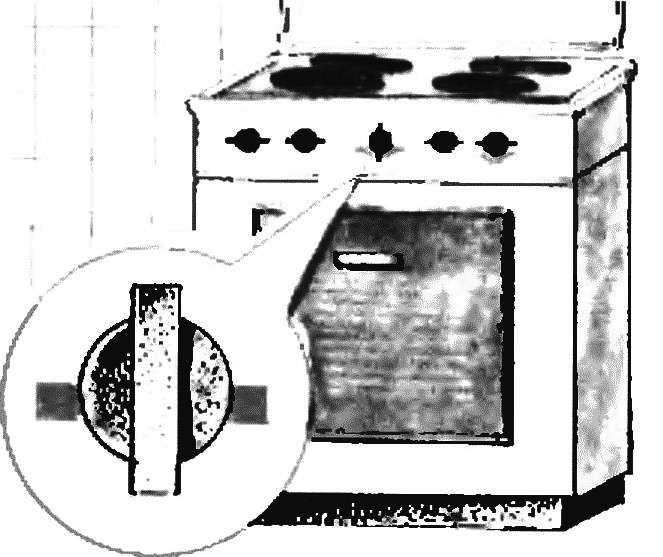 Gas stove is a source of danger in the apartment and demands to the Saba special attention. Offered under the handles of the valves of the burners to put red stripes visible only in the "open" position. Now only one bigpage glance at the stove to see if the gas is blocked.
Recommend to read
ETERNAL LOOP
Metal soda cans and many canned goods now opened thanks to the special loop-shaped handle on the lid. And if the capacity is usually just thrown away, then the loop is easy to find...
THE "GAS" HANDLE
The cartridges for refilling gas lighters very durable case, it is a pity to throw away. Tried to find them a different application. The most successful, I think, is to make handles for...