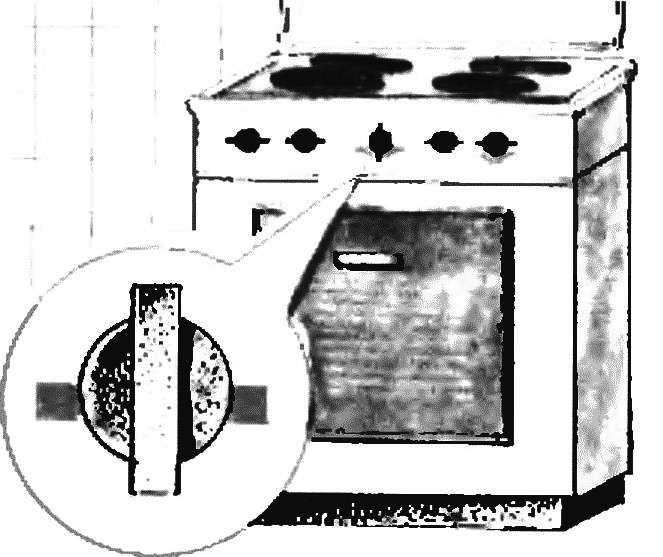 Gas stove is a source of danger in the apartment and demands to the Saba special attention. Offered under the handles of the valves of the burners to put red stripes visible only in the "open" position. Now only one bigpage glance at the stove to see if the gas is blocked.
Recommend to read
ANTENNA-FRAME
it Happens that during reception of radio broadcasts in the FM and VHF range are "fading" in the form of a deep suppression of the signal under the influence of a variety of reasons....
STRENGTH – THE HUB
More than two decades of operation legkomotornyh and sports bikes with an analysis of the ongoing failures has allowed us to develop a number of practical recommendations that may be of...