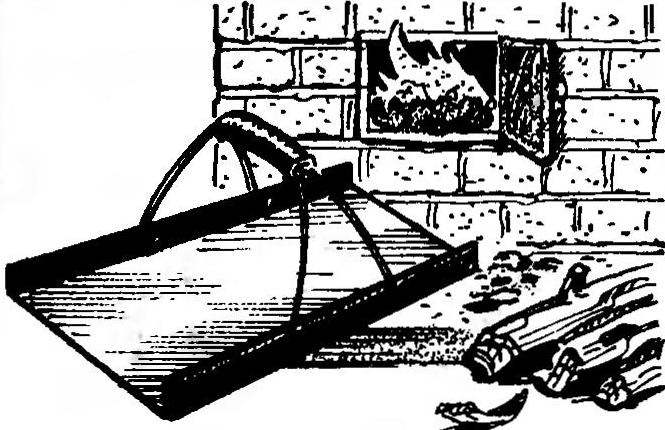 Typically, the wood for the stove or fireplace are the arms, which is not always convenient and pleasant. Manufacture on the case of a special tray. Take a sheet of roofing iron, preferably galvanized, of a thickness of 0.5 mm. slightly longer in length your wood, and a width of 300-400 mm. Fold back the edges along the long side on 20-30 mm to a side. Punch it with a nail four holes, make a wire handle by threading them in a rubber tube. Now carry the wood will be convenient. In addition, dirt and debris from the wood will remain in the pan, not on the floor near the stove.
Recommend to read
THE DRAIN WIRE
In the country rain water falling from the height of the chute or breaks over time, blind area, or sprays from filled, but overflowing capacity which hurts the Foundation and walls. I'm...
MOWS DRILL
Drill — an excellent universal drive for a variety of devices. In our magazine we published the suggestions of readers on how to expand the scope of this tool. Today we will talk about...