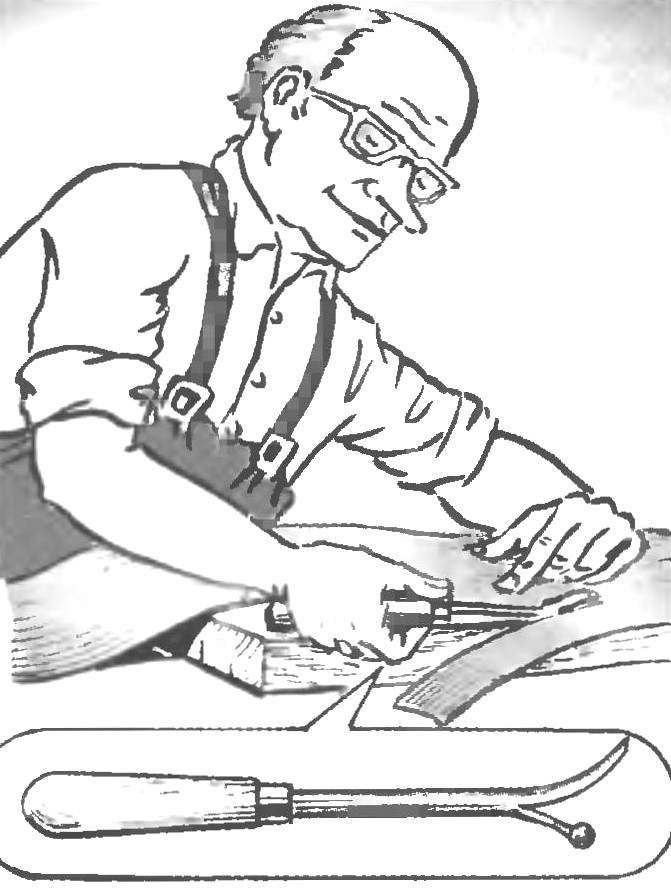 Used by dressmakers for ripping the old seams convenient rezachek in the form of a two-pronged fork with a sharpened inner edges will serve to raskryvanie sheet soft plastics, as shown in the figure.
Recommend to read
BOX GARDENER
Use any small box or put together a specially — is a great help to someone have a lot of mess in the beds. Such a box will serve as a convenient bench, and as a tool kit.
WITHOUT A FUNNEL
Now in use many soft plastic bottles, cups, jars. To all the other advantages of such packaging is the fact that with its help. you can drink fluids in narrow vessels even without...