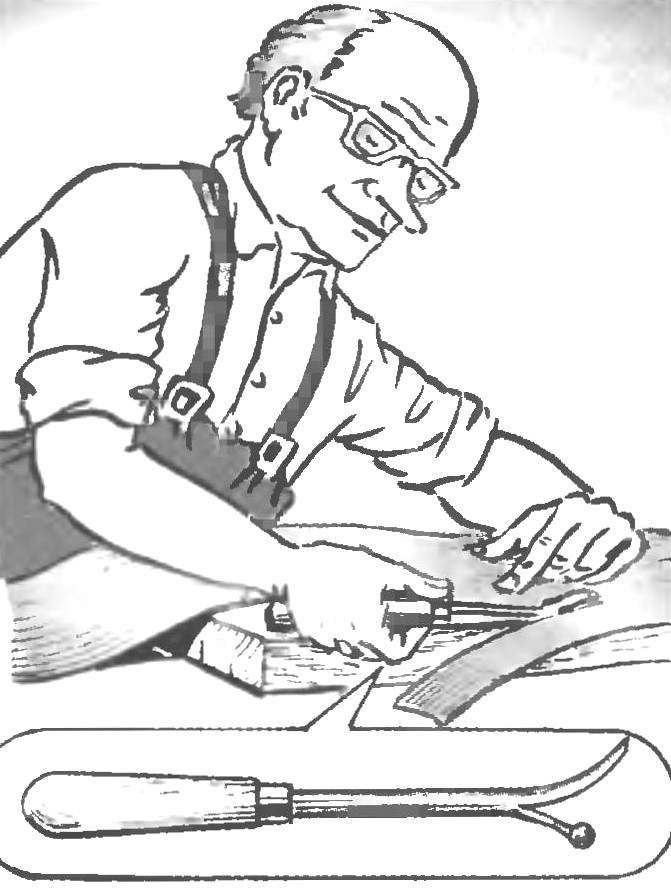 Used by dressmakers for ripping the old seams convenient rezachek in the form of a two-pronged fork with a sharpened inner edges will serve to raskryvanie sheet soft plastics, as shown in the figure.
Recommend to read
"RUNNING LIGHTS"
A variety of light device (sdes), from the simplest to the most complex — widely used for the decoration of Christmas trees, holiday youth parties and even school discos. Therefore, the...
WARDROBE-COLUMN
The majority of cabinets for the hallway there is one drawback: it is not possible to accommodate long items like skis or household step-ladder. Proposed for the independent...