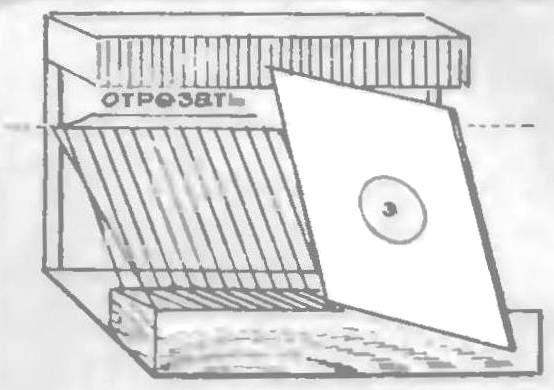 Outdated, the dish rack can still come in handy. If you cut the upper part, and the sidewall close decorative plastic, you get easy and convenient storage for records.
G. LATUSH, Leninsk
Recommend to read
TRAILER"THE ROCKER"
Doing for a long time, the construction and operation of velomobiles (was a prize winner of all-Union velofestivalya in šiauliai), I was convinced of their lack of practicality. The...
MERCEDES-BENZ E-class
In automotive publications many legends about the origin of the name MERCEDES and the famous three-rayed star, crowning the radiators of the cars of this brand. However, most historians...