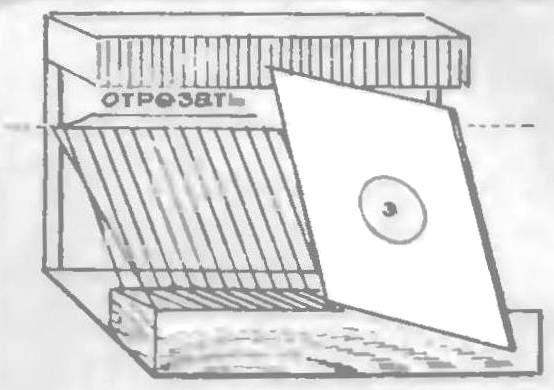 Outdated, the dish rack can still come in handy. If you cut the upper part, and the sidewall close decorative plastic, you get easy and convenient storage for records.
G. LATUSH, Leninsk
Recommend to read
The HUT
In the folk tale "the Fox, the hare and the rooster" says: "Fox has built himself a hut of ice from snow and ice, and honey - bast, of sturdy twigs Yes dostochek...". However, although...
GARDEN "STUFF"
Tillers, mini-tractors, potato harvesters For economically strong farms and farmsteads such a technique has long been not unusual Destiny of the less fortunate, it seems, can only hope...