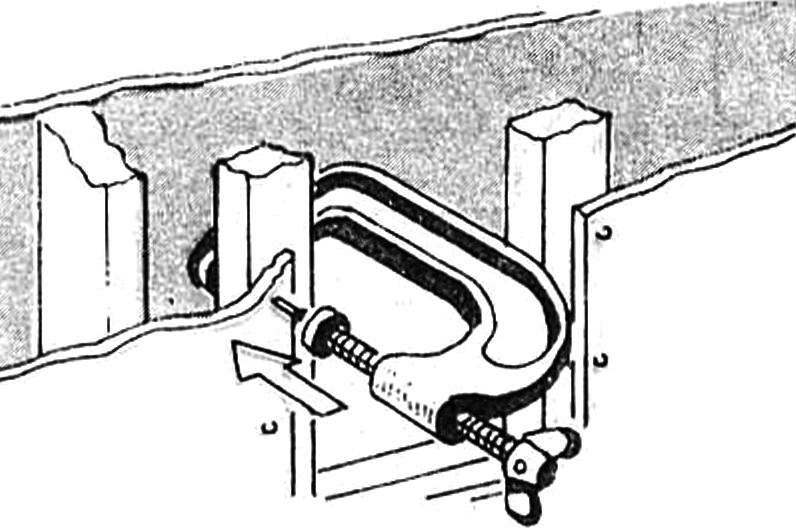 It happens that the edge of the sheet material must be fixed with nails. But to use a conventional hammer, as this can damage the surface. Come to the aid of an ordinary clamp. She presses the nail as the pushpin.
Recommend to read
MULTIFUNCTIONAL COMBI
Tractor I built out of assemblies, mechanisms and components of decommissioned automotive and agricultural equipment. The D20 engine, diesel, power of 20 HP transmission—four-speed, the...
TIMER FOR REZINOMOTORNAYA B-I
This timer deflects the rudder in 45 with since the start and after 2 minutes of flight puts the model in the parachuting mode deflection of the stabilizer at 45°. For its production...